Magazine Worthy Images
The Experience Of A Lifetime
We think it's important for you to know we are not a "volume studio". This means we only accept a small number of clients each month so that we can apply great attention and detail to each client's session.
We value all of our clients and strive to make your senior portraits a memorable experience! Time, experience, and education have led Callahan Photography to receive the honor of nationally published work. Callahan Photography has been featured in multiple magazines, including 4 year of publications in "Senior Style Guide's Top 100 Senior Photographers Across the Globe".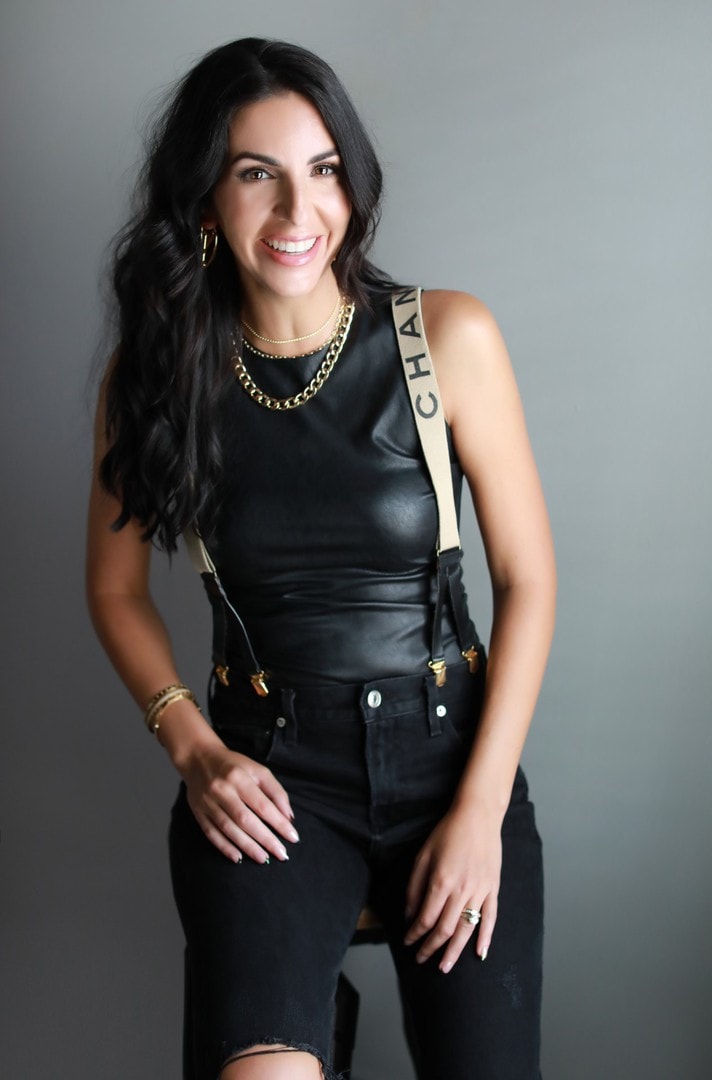 Meet Callahan Photography
Elizabeth
Elizabeth is the founder of Callahan Photography and an internationally awarded and published high school senior photographer. She received her Masters of Photography Degree from Professional Photographers of America.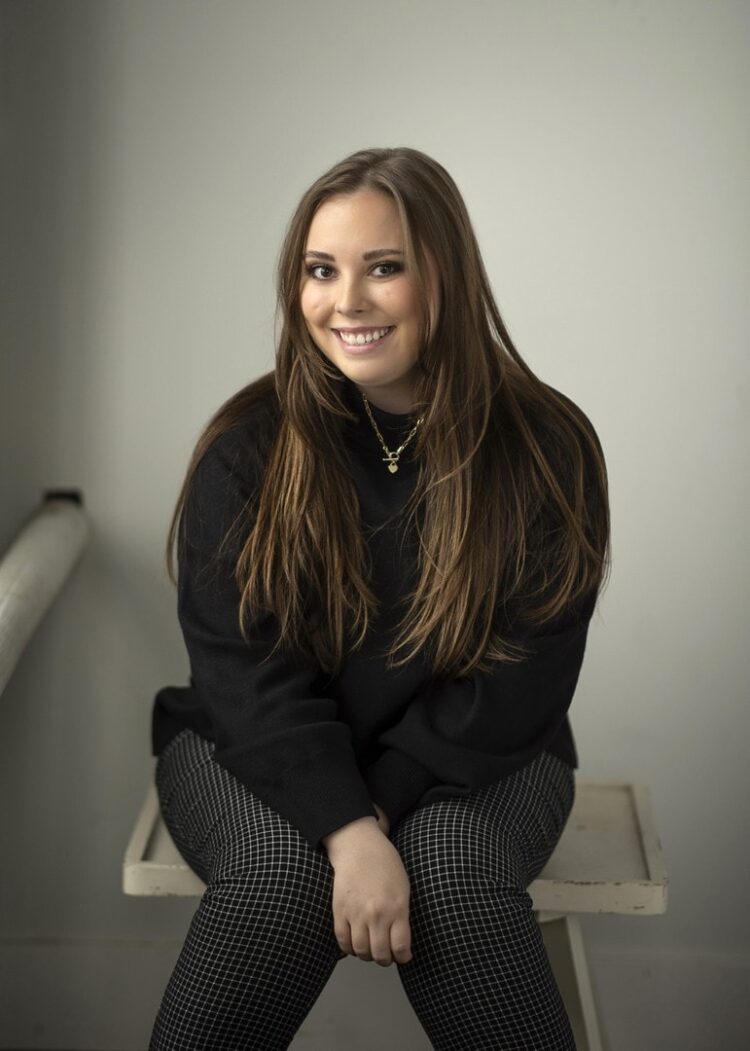 Meet Callahan Photography
Kelli
Kelli is Callahan Photography's office manager since 2018. She also specializes in product design and the preview session experience. She has a Bachelor's Degree in psychology, and she is currently pursuing her Masters Degree in school counseling at Wright State University.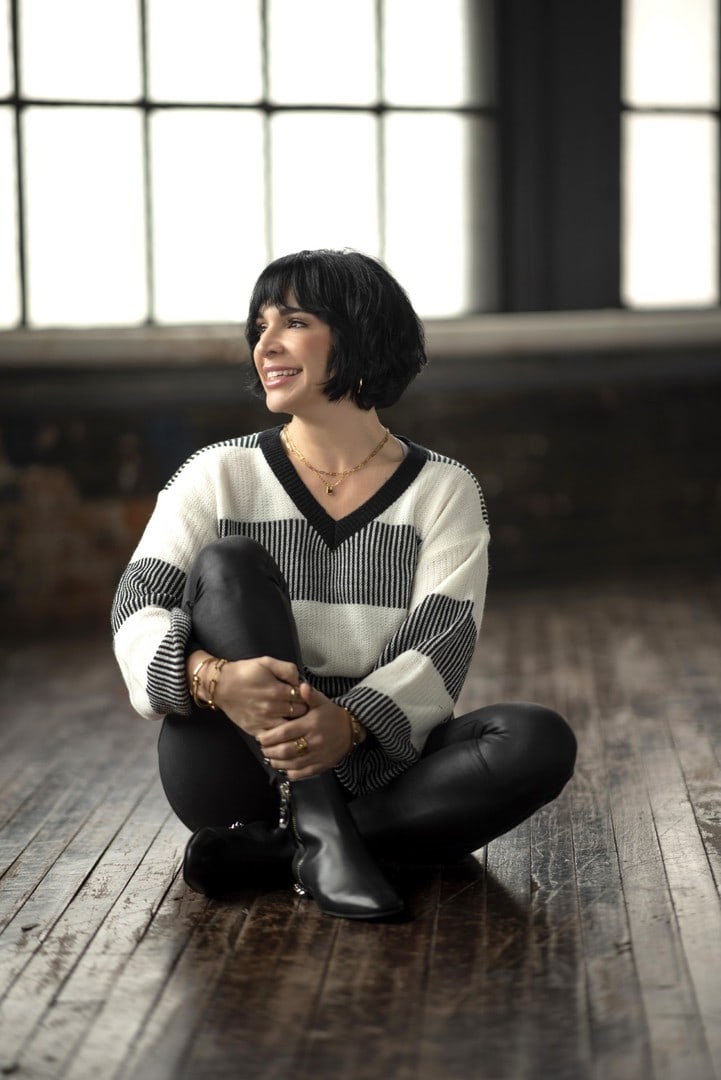 Meet Callahan Photography
Jill
Jill is Callahan Photography's hair and makeup artist. She is a licensed cosmetologist who is also trained in lash extensions and waxing.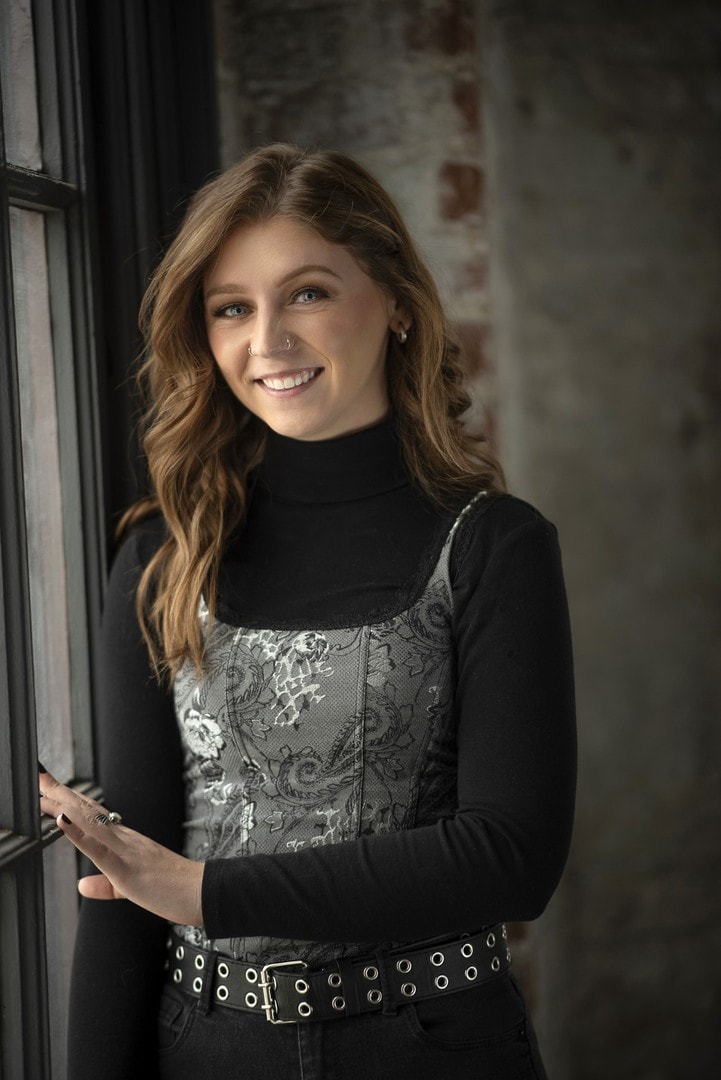 Meet Callahan Photography
Maura
Maura is a photographer and editor at Callahan Photography. She received her associates degree in photography from Sinclair College, and she is currently pursuing an additional associates degree in fine arts. She has been internationally published in Journey's and Levi.
Class of 2022 and 2023
Apply to be a Callahan Senior Model