The Callahan Photography Senior Model Program
We are known for being the best in the area. If you are selected to be a senior model for our exclusive program, you get the experience session, a mini session, and an editorial shoot. You will be able to earn perks throughout your senior year including: multiple sessions + a stylized photo session, free senior picture products, and discounts off your senior picture order. Our model program is known to be much more than just earning discounts, and although most of our models save hundreds on their senior portraits, we are best known for the incredible experience we provide. We have become so well-known for this incredible experience, each year we receive over 400 applications! Over the last seven years, we have had our senior models published in a multitude of teen magazines and we have taken current and past models on destination trips! We recently had models travel with us to Iceland, Chicago, Las Vegas, and California.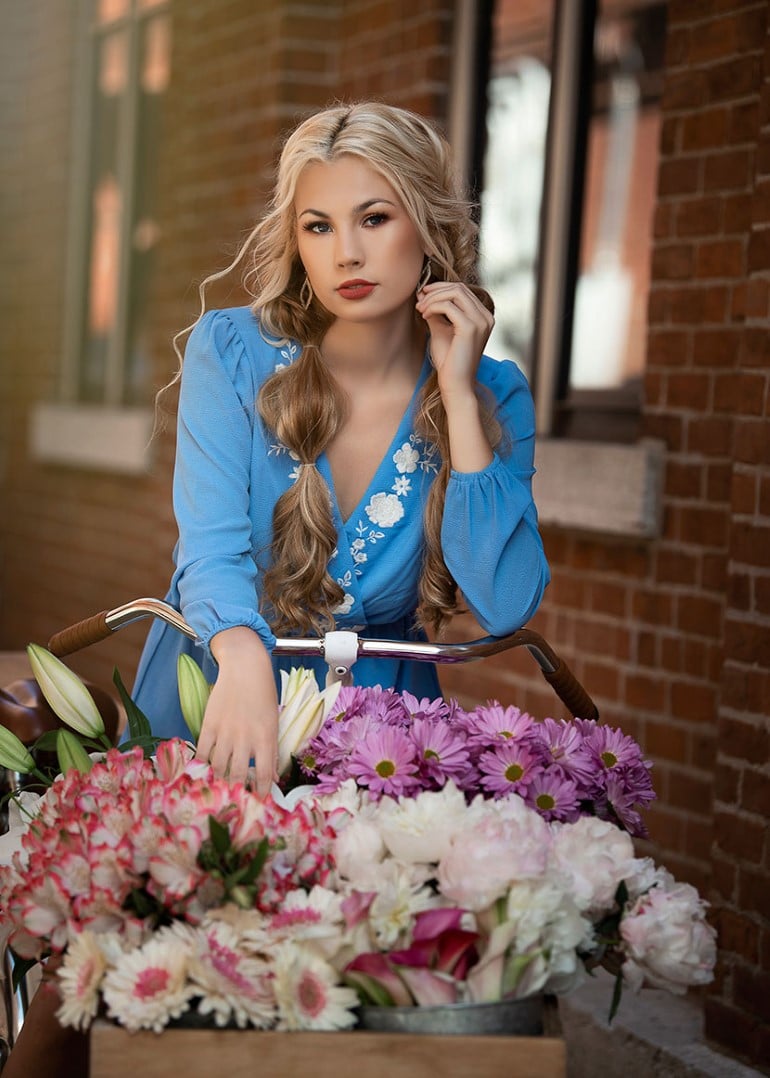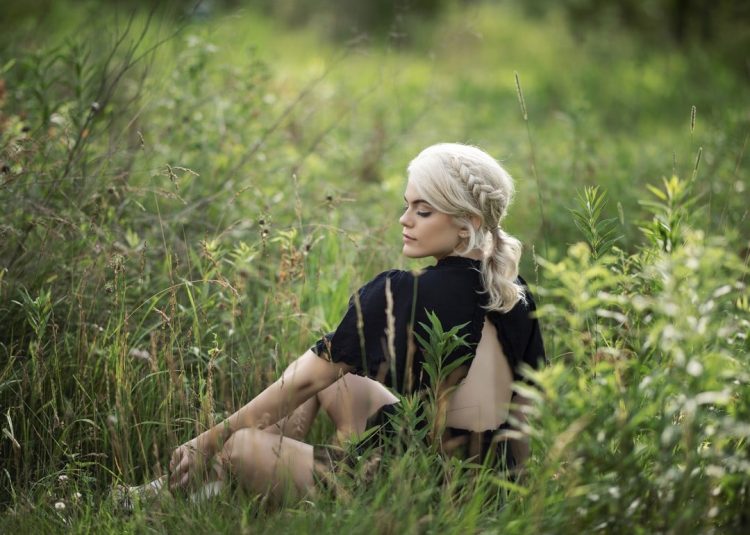 a few nice words
Kenna | Senior Model
"Working with Callahan has been the most rewarding experience! It has opened so many doors for me, and the environment the team provides is a huge sense of confidence and comfort! Some of my favorite memories are my Callahan shoots, and all my best pictures too! I cannot praise them enough."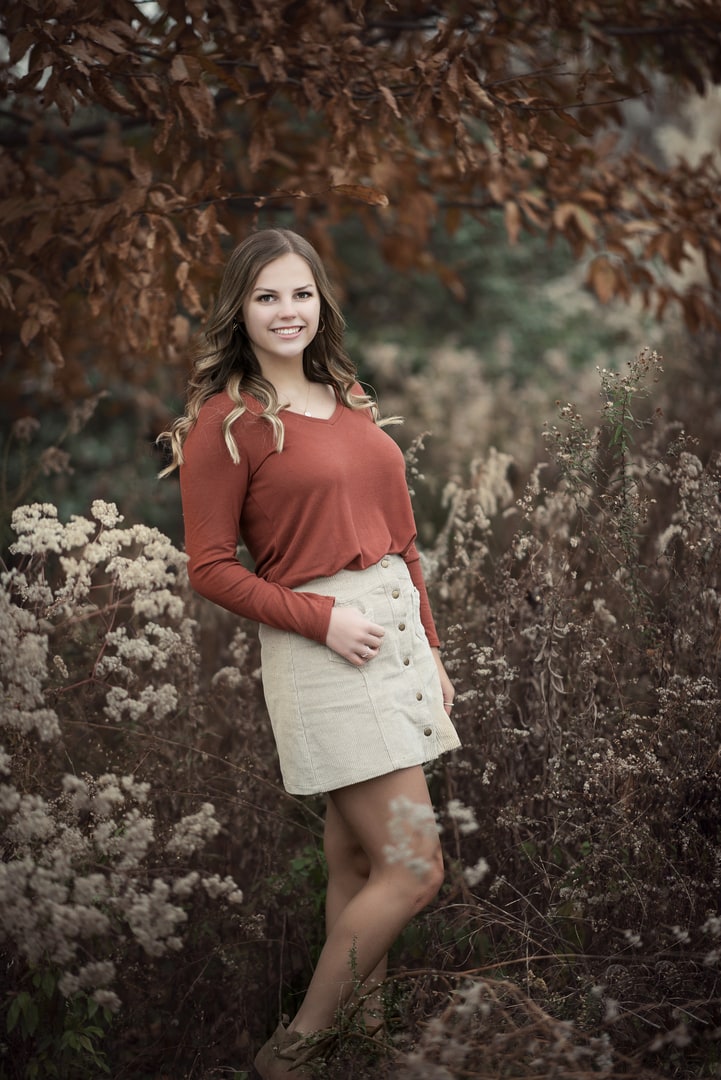 a few nice words
Haley | 2020 Senior Model, Lebanon High School
"I've loved working with [Callahan Photography] so much because you are so flexible with me! You guys are actually the sweetest people ever and made sure during my shoot that I didn't feel awkward. I really loved how my pictures came out and I can't wait for the rest of the shoots!"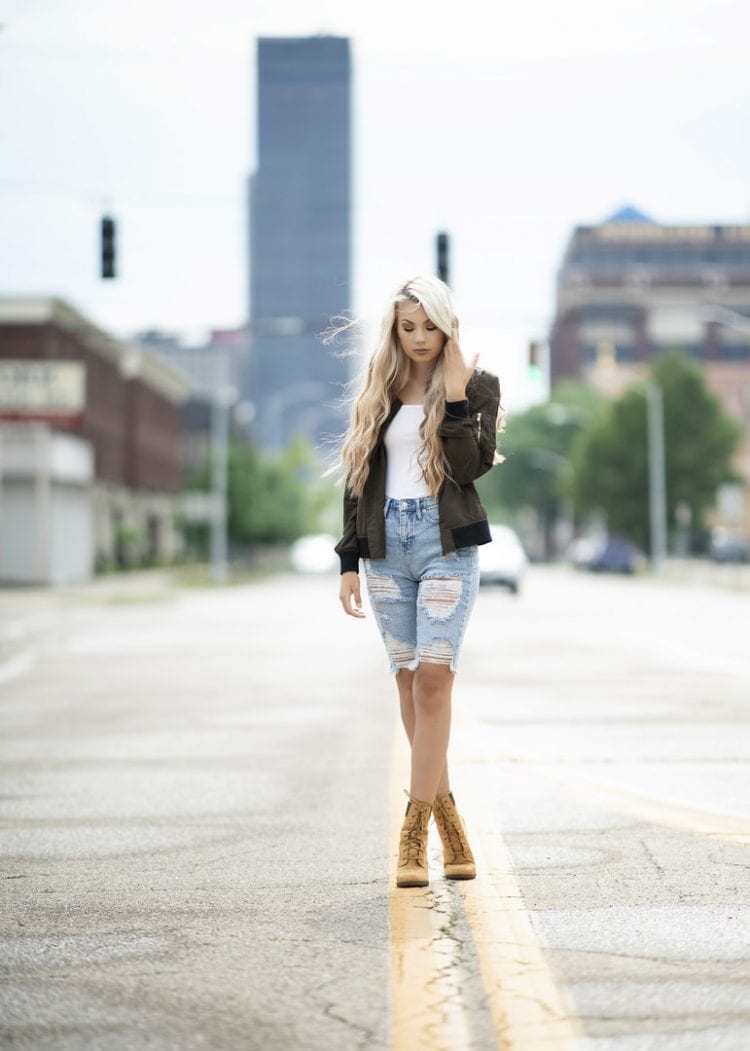 a few nice words
Ella | Senior Model
"Being a senior model for Callahan Photography is an experience I will never forget. I have memories to last a lifetime and what they helped to capture was my growth from a sophomore to a senior. Every shoot made me feel like a real model and they connected me to so many amazing things, including being in a magazine! Whenever I get asked ab my senior pictures I always tell them it was the Callahan team!"
Frequently Asked Questions
When should I apply to be a Senior Model?
Our exclusive program is limited to a select number of Sophomores and Juniors from each school. Each year we have hundreds of upcoming seniors apply from different schools around the area. Models are selected during their Junior/Sophomore year.
I am not sure how to model, should I still apply?
Yes! We give you full guidance in front of the camera. Most of our senior models have never had a professional photo-shoot until becoming a Callahan Senior Model.
I am interested in applying, what should I do now?
Before applying for a Senior Model position, it is important to sit down with a parent and review this information together. If you are selected to be a Senior Model, we will call your parent to invite you both in to the studio to go over the program in more detail.
I have a very busy schedule, will this program work for me?
Yes! Almost all of our models are involved in one or more extra curricular activity, sport, or work.