Before Your Session
Our process ensures you will receive the best possible experience, feel prepared and love your final images. We work with our clients so they feel comfortable and fully understand the process leading up to their session. Once your session is booked on our calendar, you will receive a detailed guide by email to help you prepare. This guide will go over wardrobe tips, frequently asked questions, and give you valuable tips on the preparation process.
You also will receive our Senior Style Profile Questionnaire; this detailed questionnaire helps us get to know your style preferences and helps integrate your vision for your final images into your session.
The Day of Your Session
The day of your session we will meet at our studio to go over your outfits and finalize your session locations. We will provide you with the best locations that flatter your wardrobe selections and seasonal preference. All our sessions are carefully planned around the best times of day for each season to achieve the best lighting possible.
During your session we will guide you through natural poses and facial expressions. We specialize in working with teens who have never been in front of the camera. You can be confident during your session that you have an experienced senior photographer that will provide you with a variety of flattering poses that fit your chosen locations and style.
After Your Session
After your session we will hand retouch your images with our signature edit. Our natural editing process is to keep texture in your skin and skin tones that are authentic and unfiltered, yet still look polished and represent you on your best day.
We value all our clients and strive to make your senior portraits a fun and memorable experience! Time, experience, and education have led Callahan Photography to receive the honor of nationally published work. Callahan Photography has been featured in multiple magazines, including 4 years of publications in "Senior Style Guide's Top 100 Senior Photographers Across the Globe".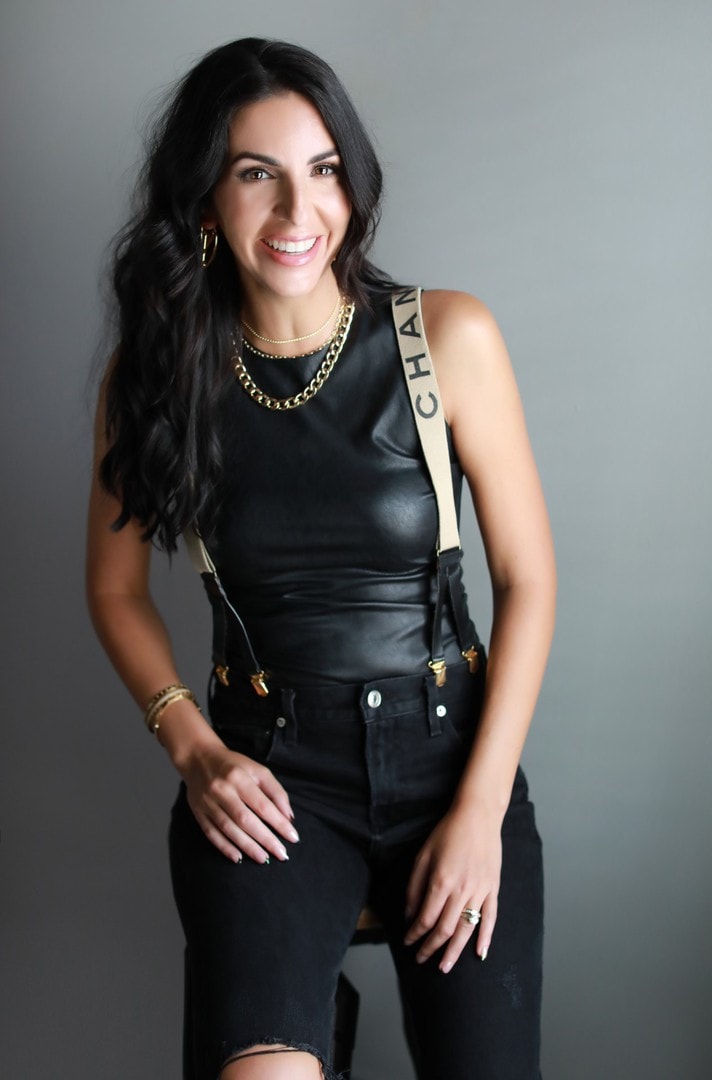 Meet Callahan Photography
Elizabeth
Elizabeth is the founder of Callahan Photography and an internationally awarded and published high school senior photographer. She received her Masters of Photography Degree from Professional Photographers of America.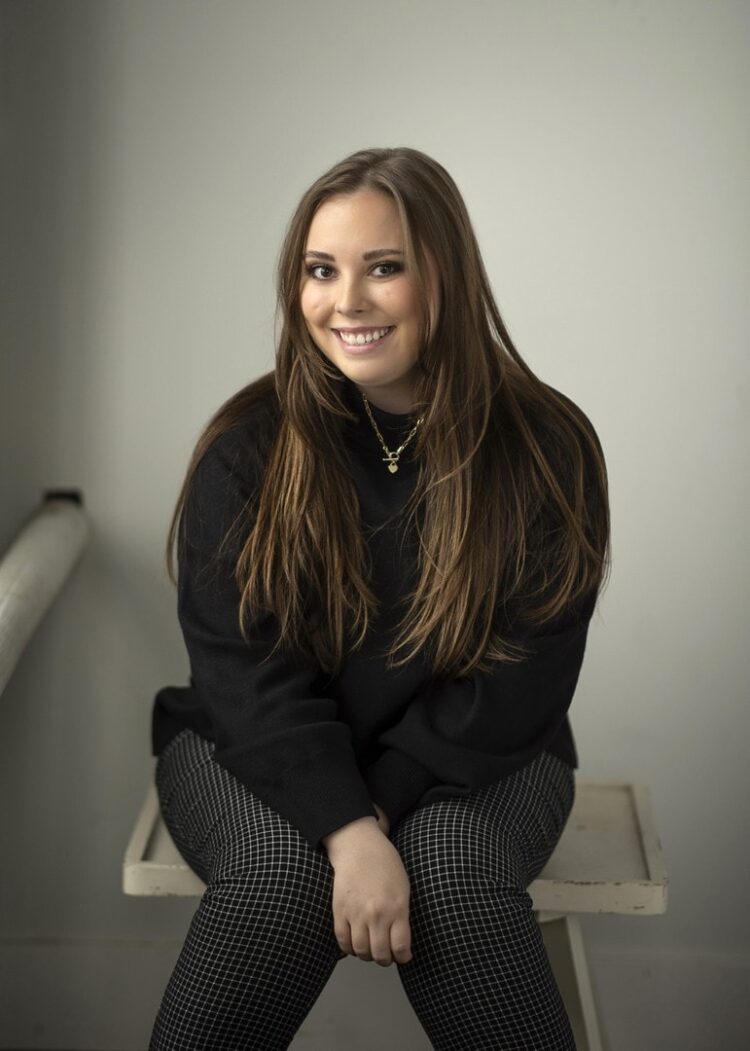 Meet Callahan Photography
Kelli
Kelli is Callahan Photography's office manager since 2018. She also specializes in product design and the preview session experience. She has a Bachelor's Degree in psychology, and she is currently pursuing her Masters Degree in school counseling at Wright State University.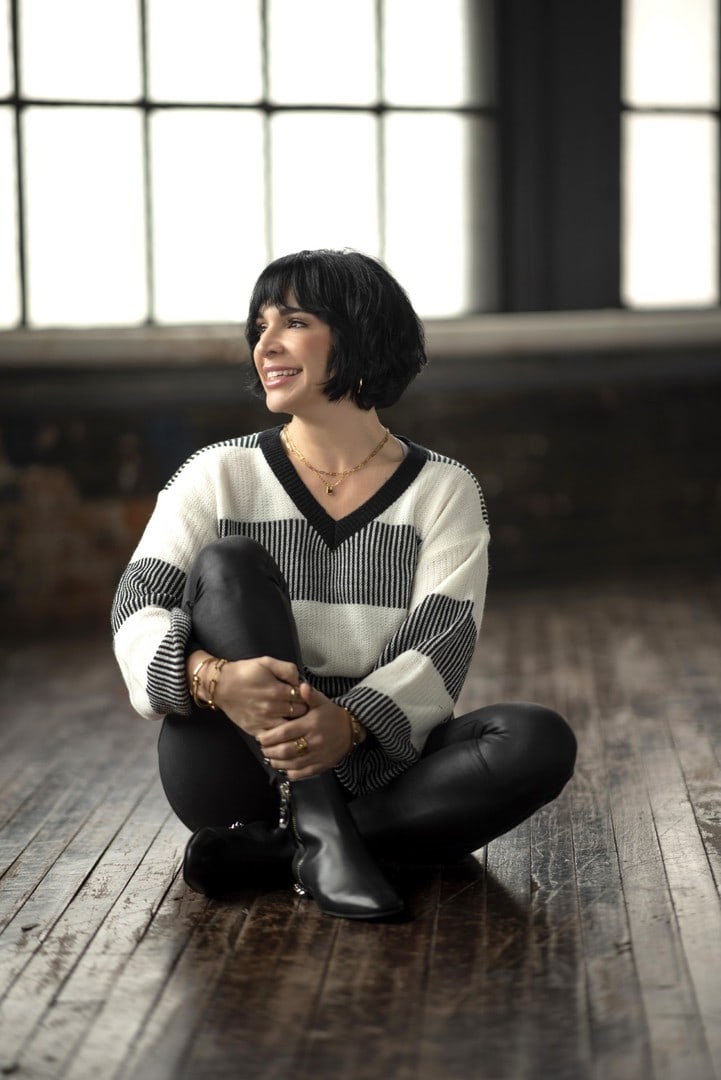 Meet Callahan Photography
Jill
Jill is Callahan Photography's hair and makeup artist. She is a licensed cosmetologist who is also trained in lash extensions and waxing.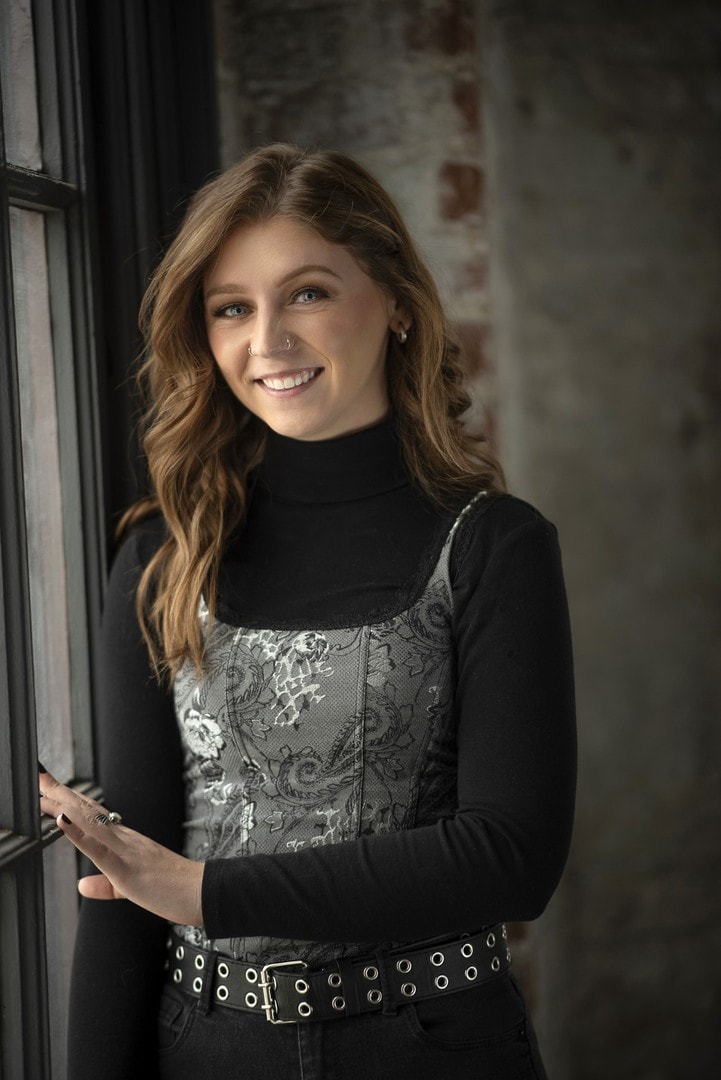 Meet Callahan Photography
Maura
Maura is a photographer and editor at Callahan Photography. She received her associates degree in photography from Sinclair College, and she is currently pursuing an additional associates degree in fine arts. She has been internationally published in Journey's and Levi.
Class of 2025 and 2026
Apply to be a Callahan Senior Model