Voting is now closed for the senior model of the year contest!
I couldn't be more happy to say that all of the senior models I had the pleasure of working with this year are beautiful inside and out. I couldn't be more proud to know such an awesome group of young adults! Thank you to everyone who voted for your favorite senior model.
A special congratulations to our 2016 Senior Model of the Year, Alex Pacifico. 
Alex will receive $300 cash from the studio AND she will be featured as the cover model for our 2016 magazine!
Voting for the 2016 Senior Model of The Year is open!
Part of the Callahan Photography senior model experience is to give one of our senior models a $300 cash-shopping spree. You may vote for your favorite class of 2016 senior model below. Please be sure to read the rules or your vote may not count.
This contest is for Platinum and Gold Tier Models!
The Contest will close on Sunday the 20th at 6:00pm and the senior model of the year will be announced shorty after. The senior model with the most votes wins. In the case of a tie the winning models will split the prize.
To vote, write the full name of the senior model you are voting for in the comments section. You will have to enter your e-mail address and your name to comment; this ensures one vote per person. Please be sure not to vote more than once, if you do your votes will not count. You will be required to approve your comment though your e-mail. You will receive an e-mail and need to click "approve comment." 
Be sure to keep all comments positive, any negative comments will be deleted.
Good luck to all of my 2016 Senior Models! This year has been a true pleasure getting to know all of you!
We are currently taking applications for our 2017 Senior Model Program.
Click here for a 2017 Senior Model Application
Zak Kiss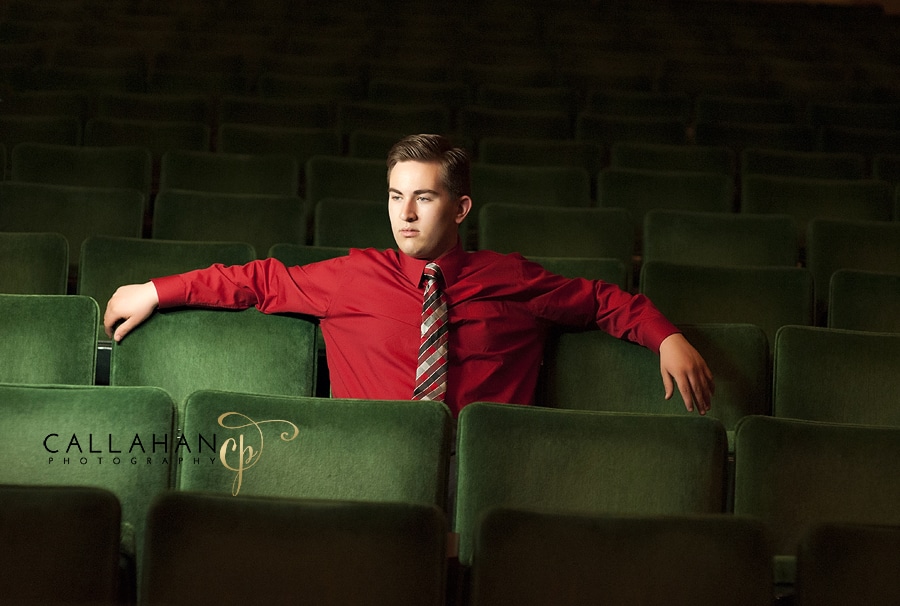 Heather Young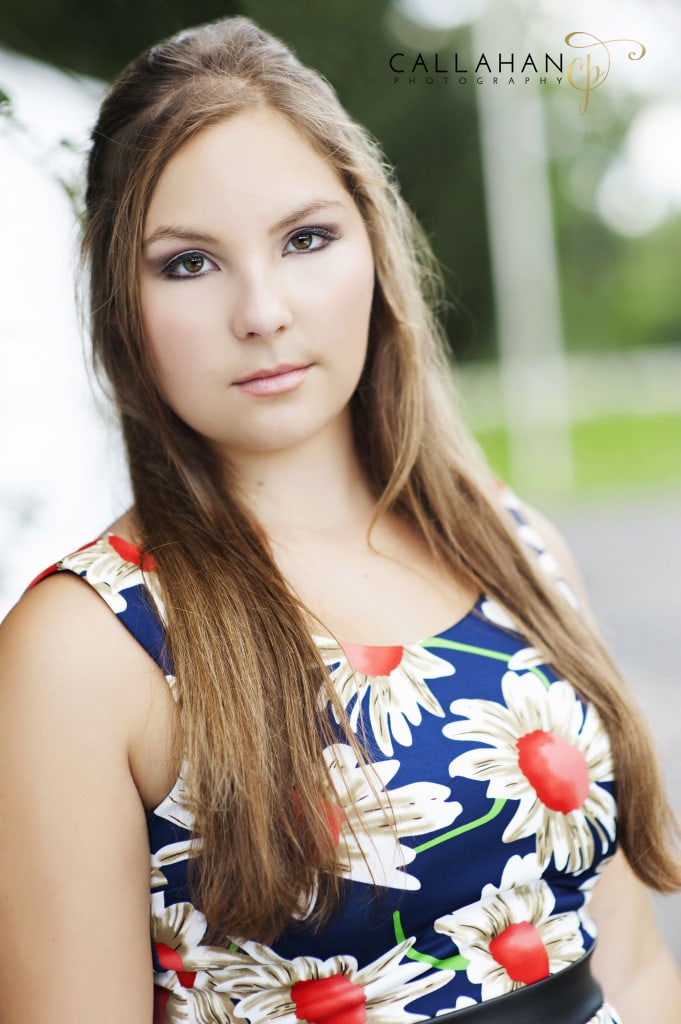 Lauren Young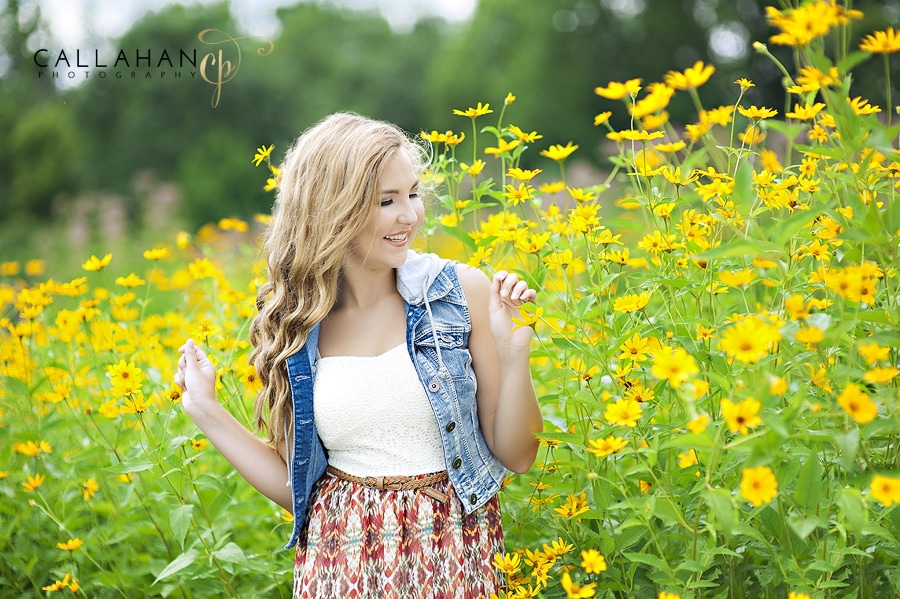 Xandria Morton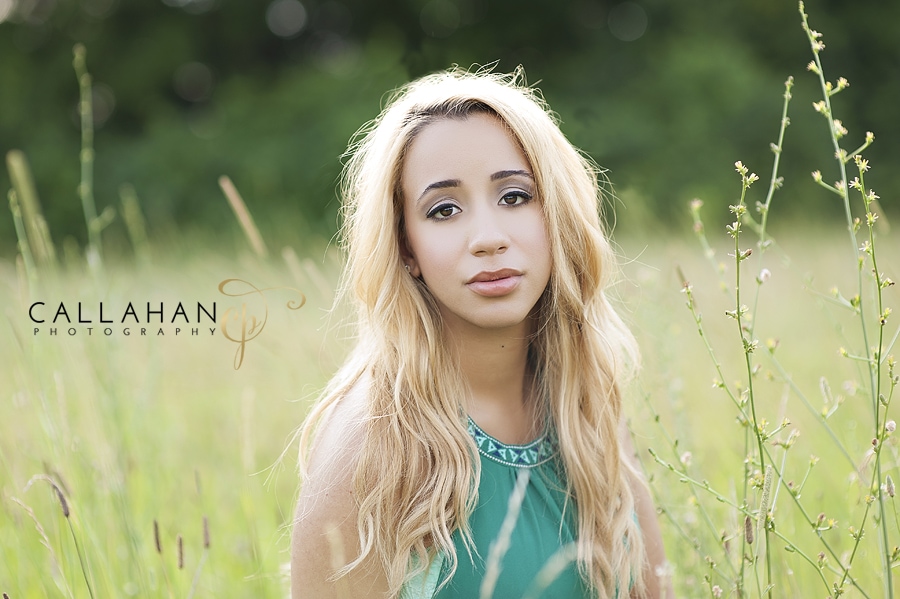 Tyler Barringer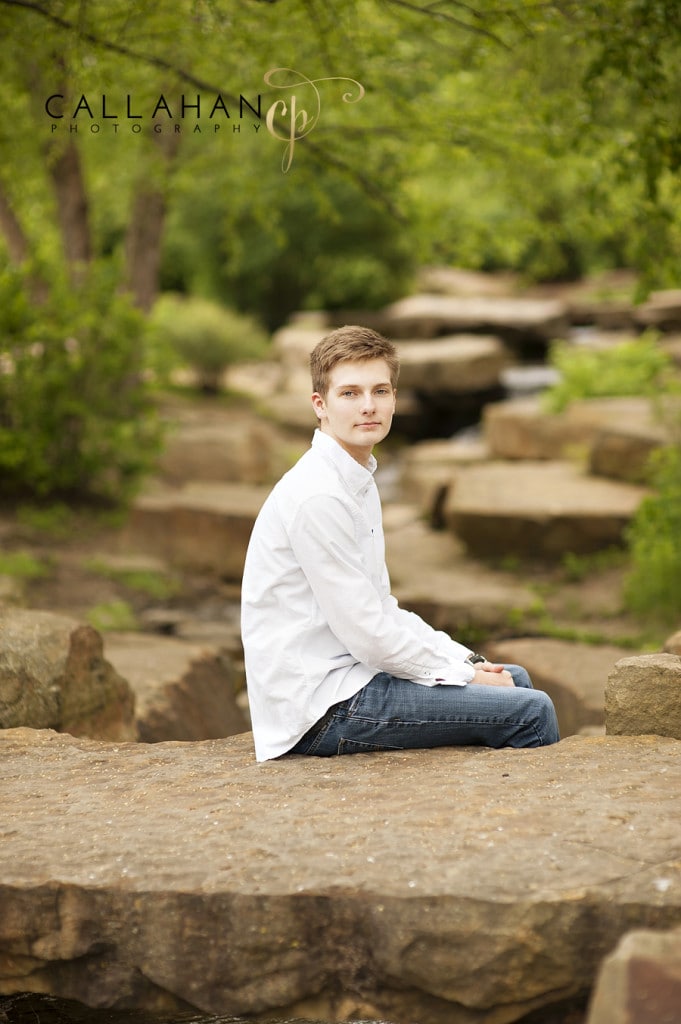 Taylor Wright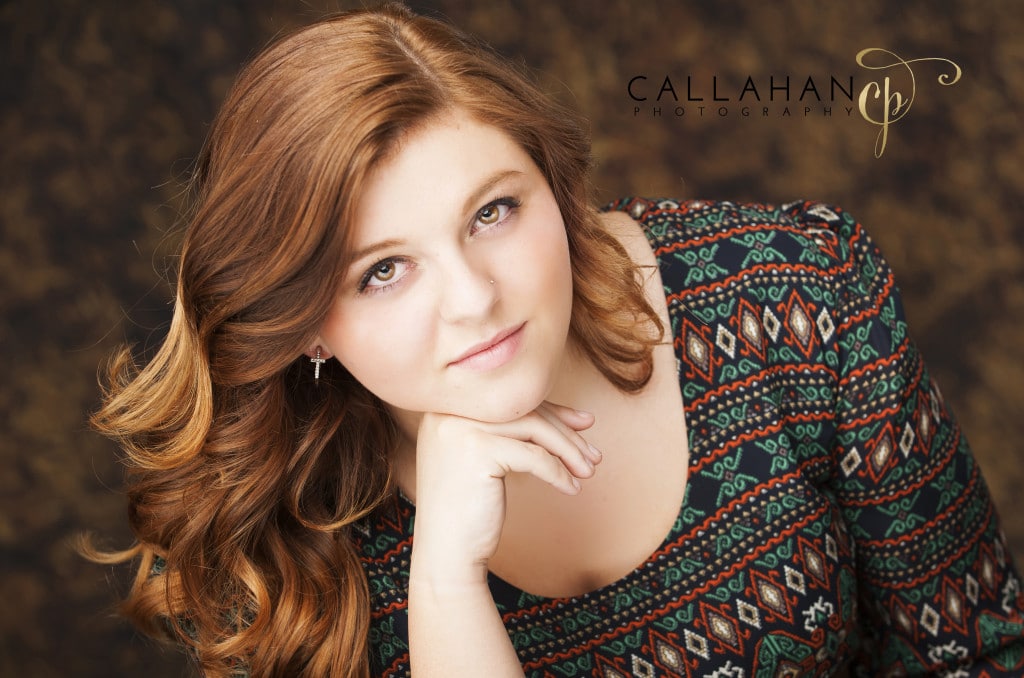 Sarah Hartley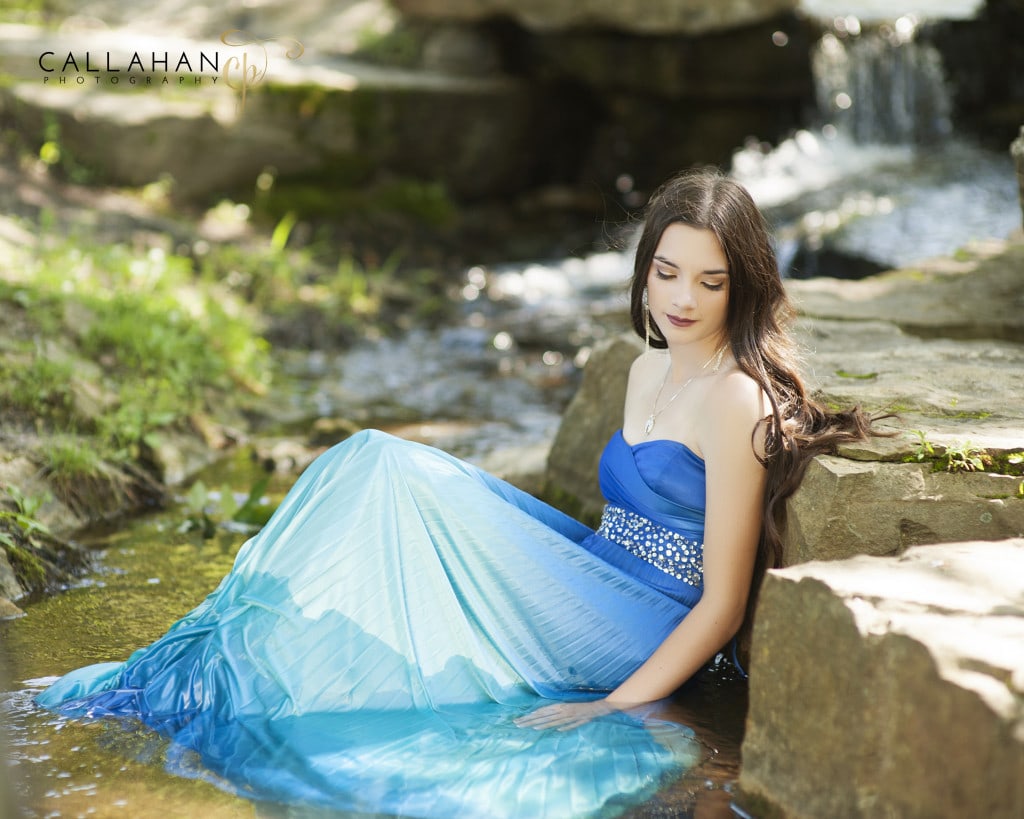 Sarah Basinger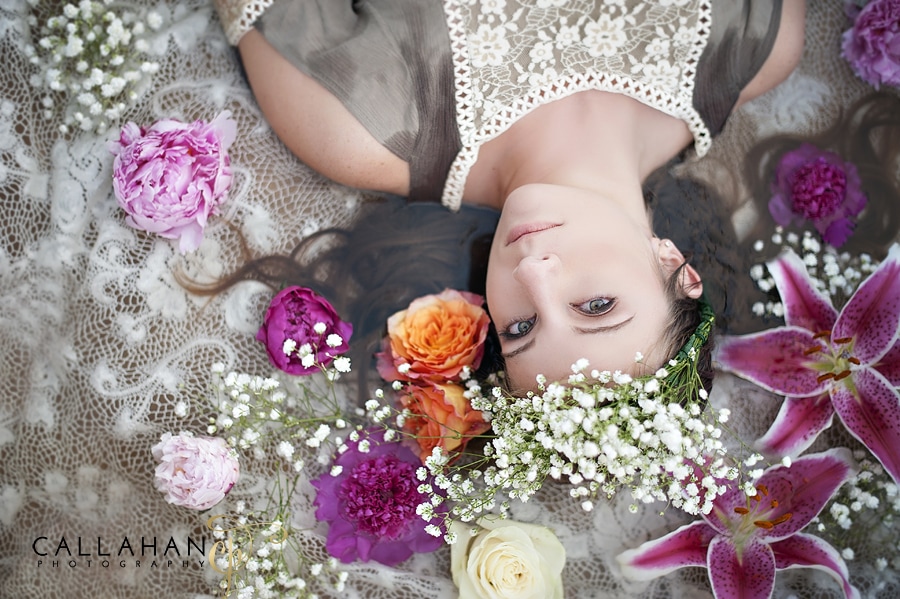 Paige Glodowski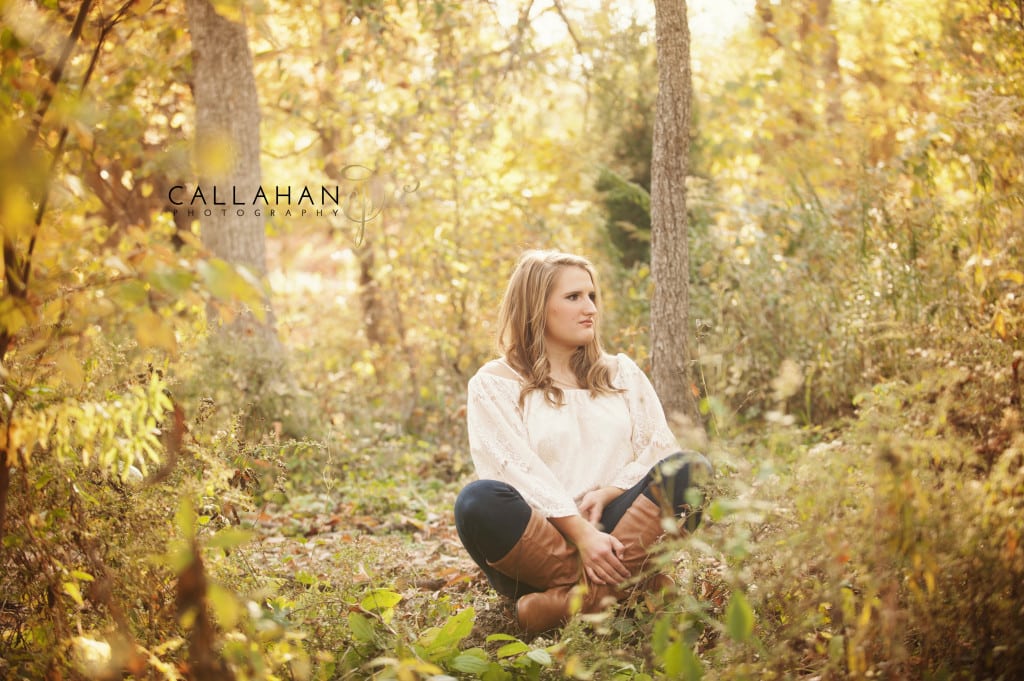 Nickie Butcher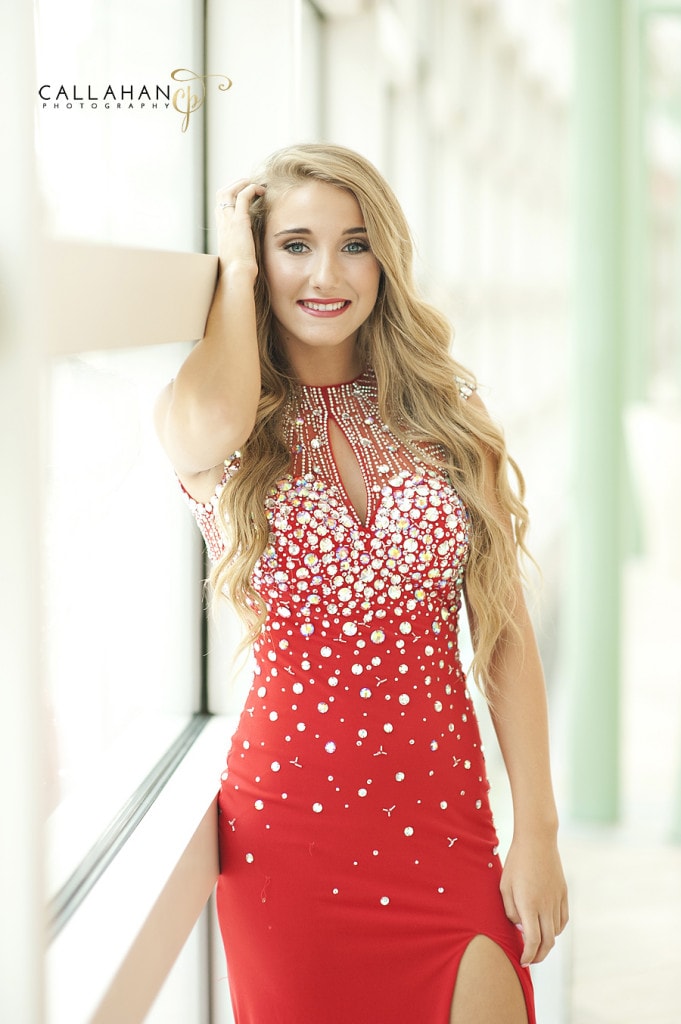 Natalie Allen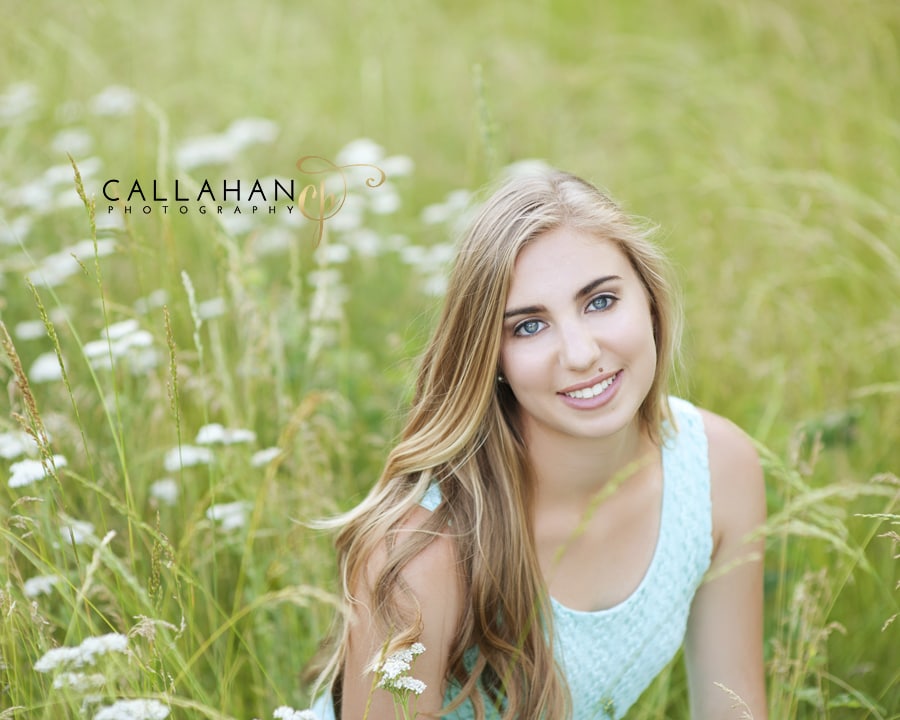 Morgan Baldwin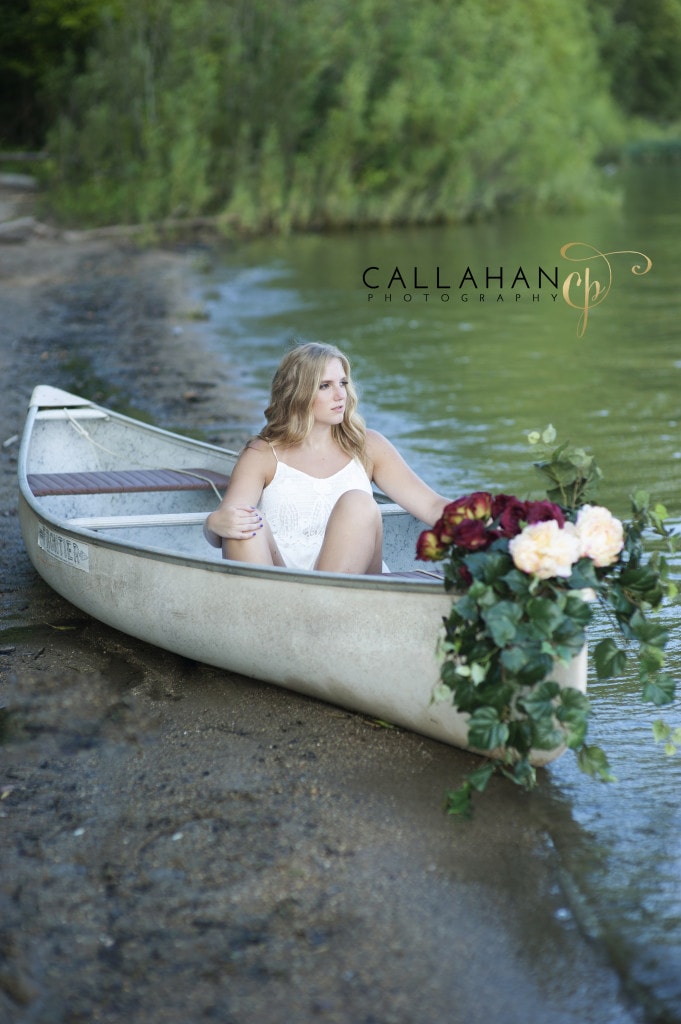 Lauren Bates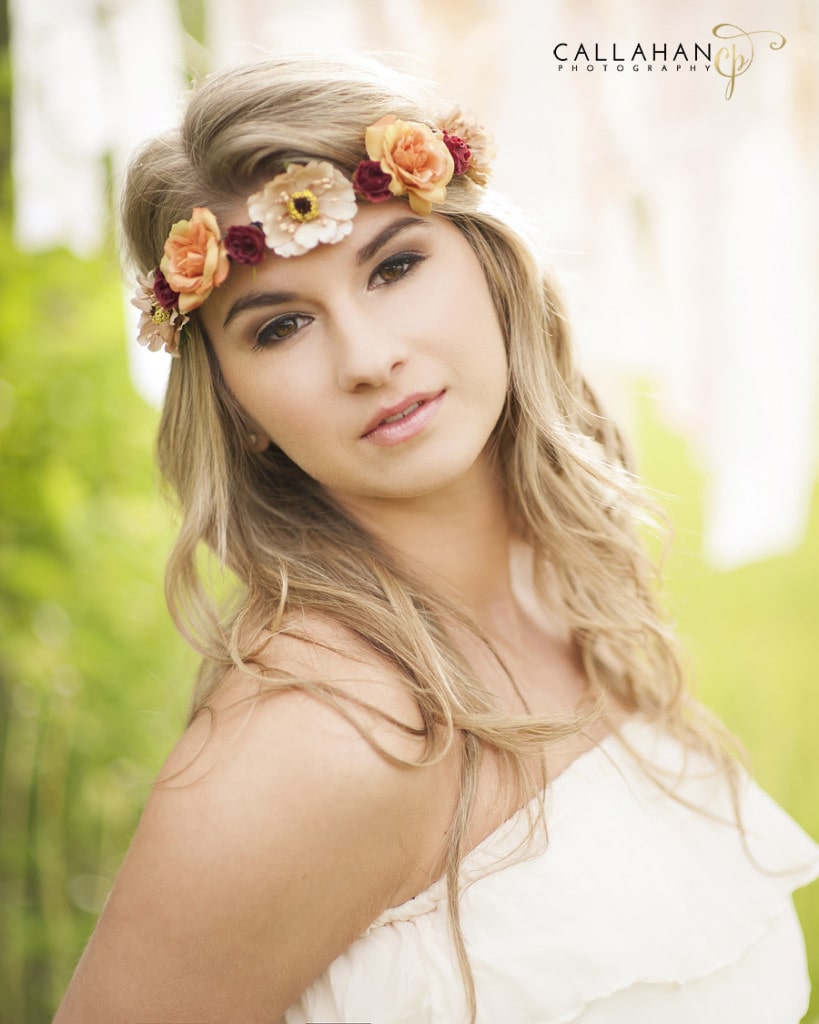 Kimberly Doty
Kayla Ropos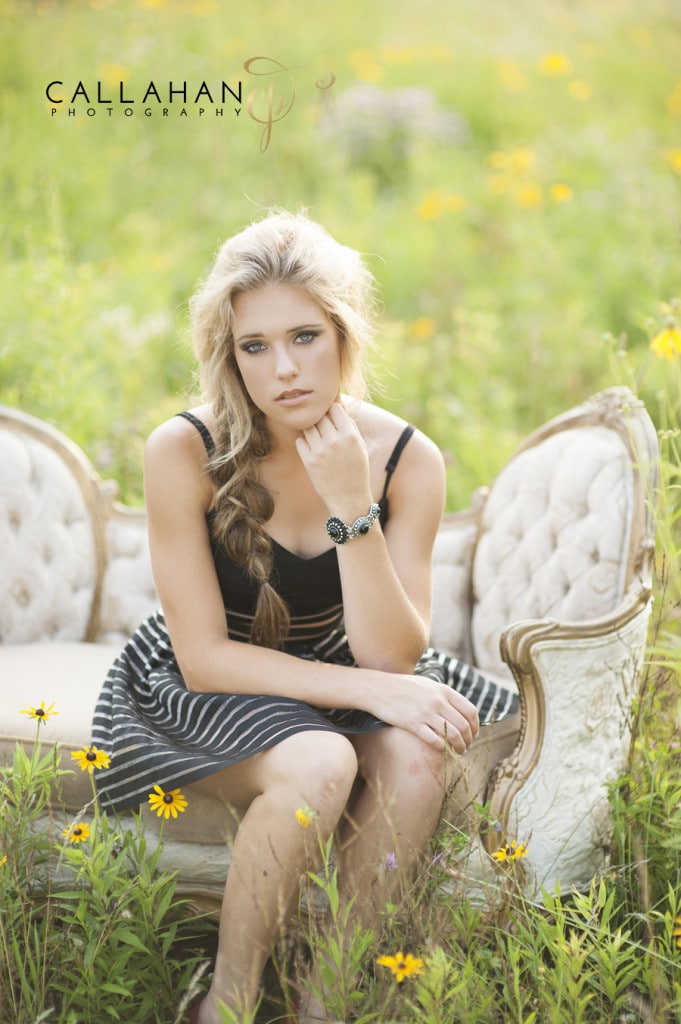 Hannah Webner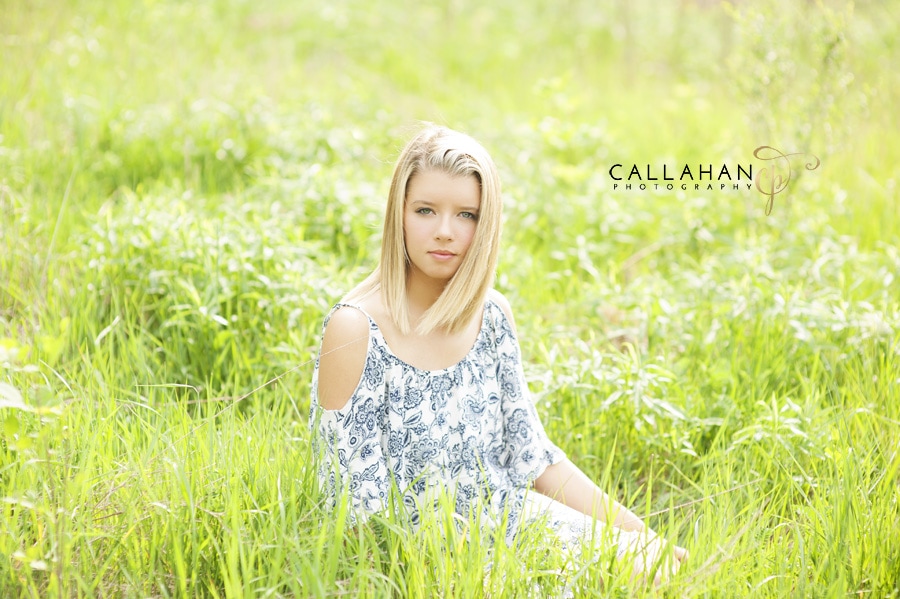 Haley Hunter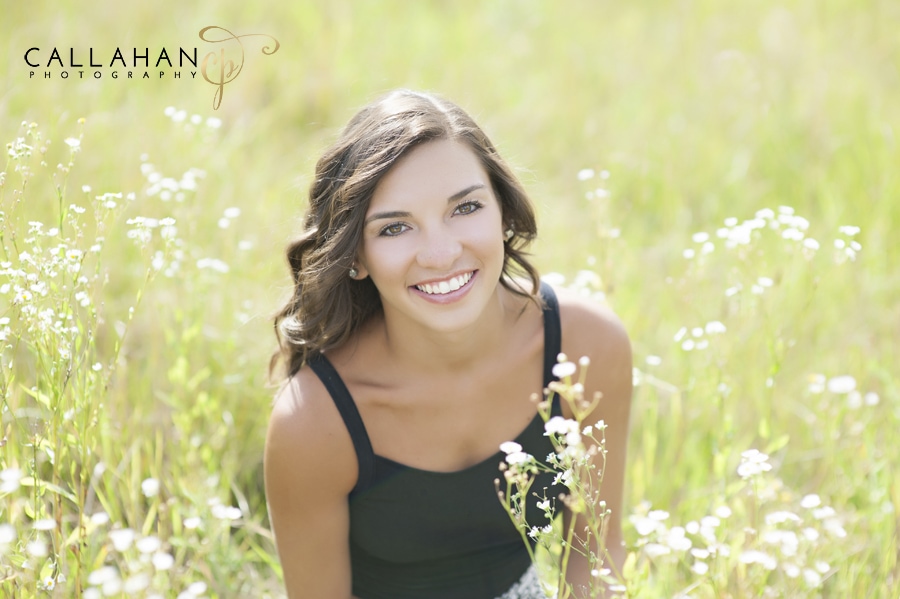 Grace Lowry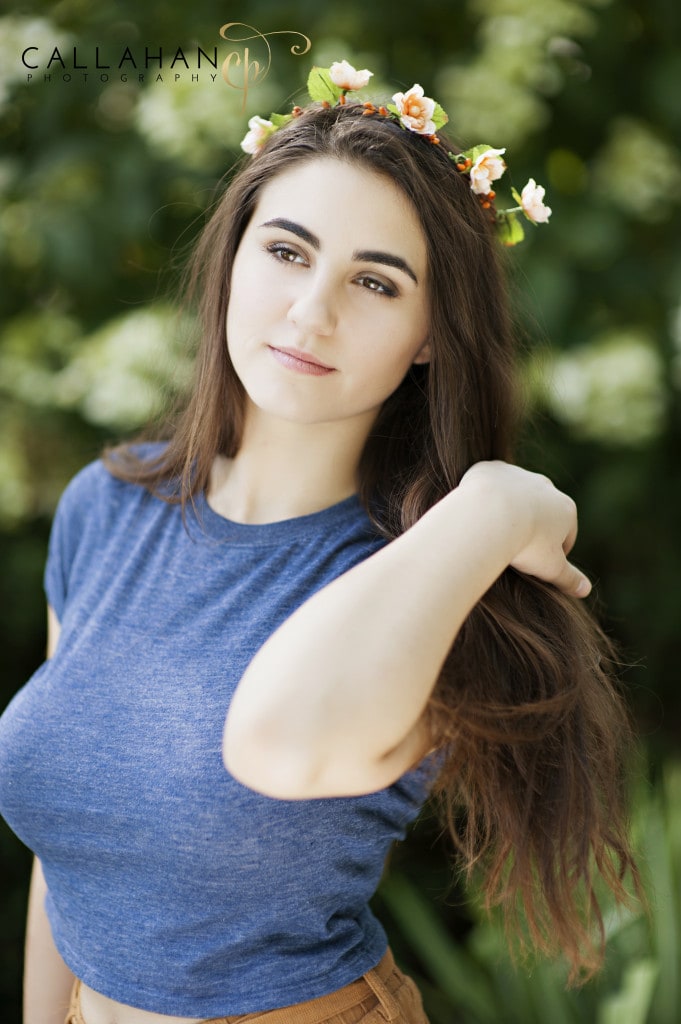 Emily Mayforth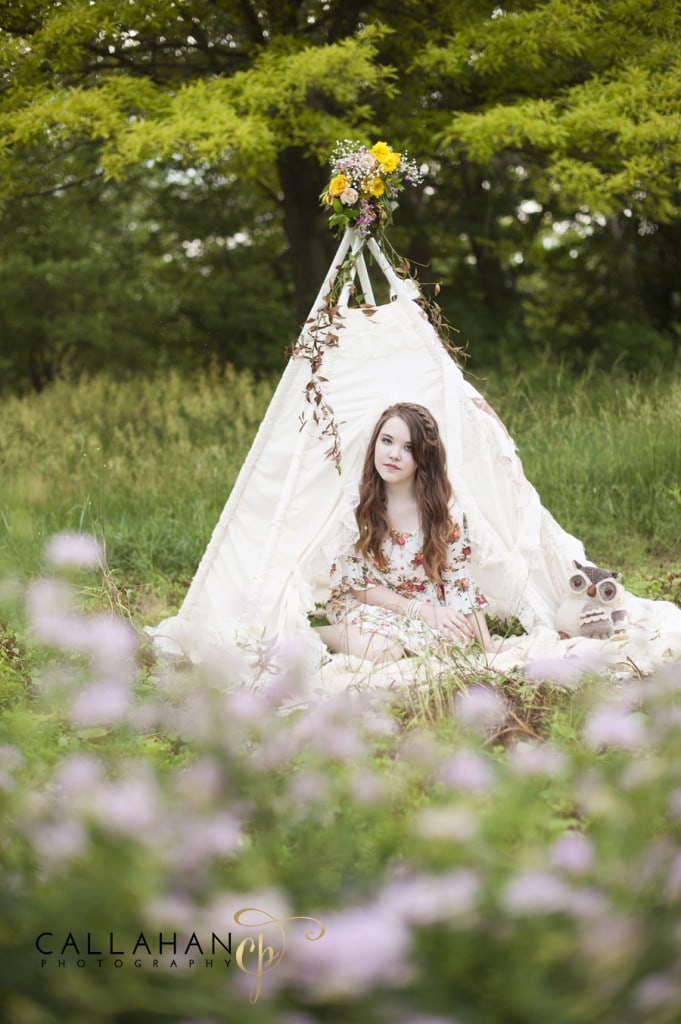 Caitlin Beck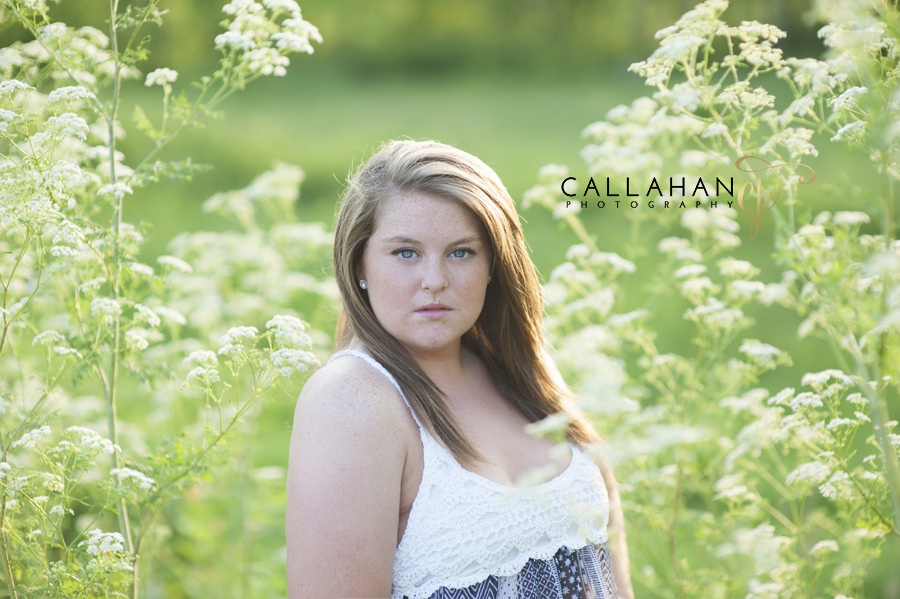 Bobby Duncan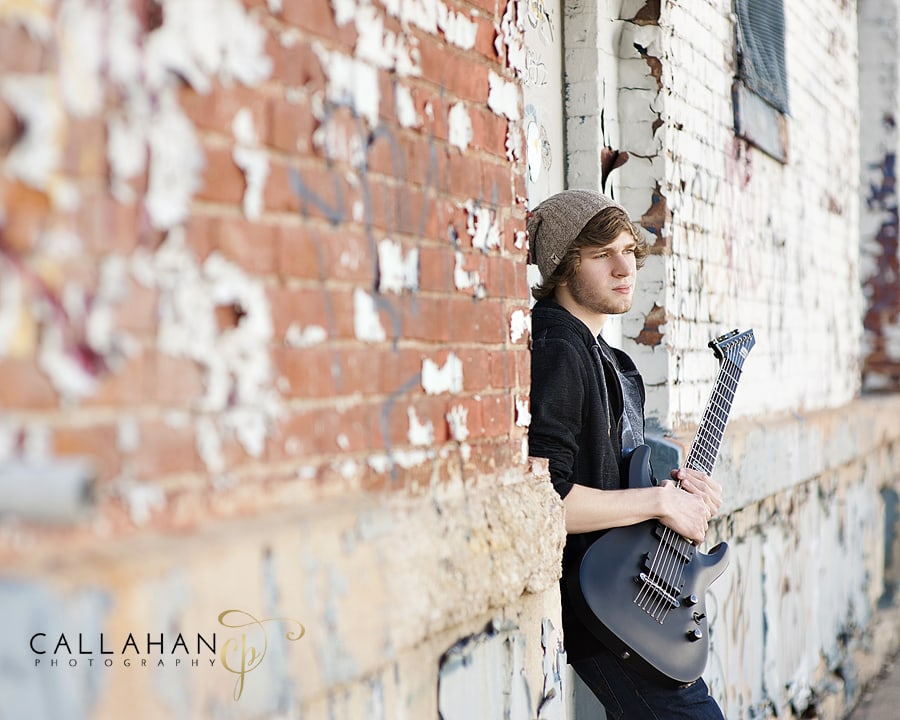 Ashley Wiggall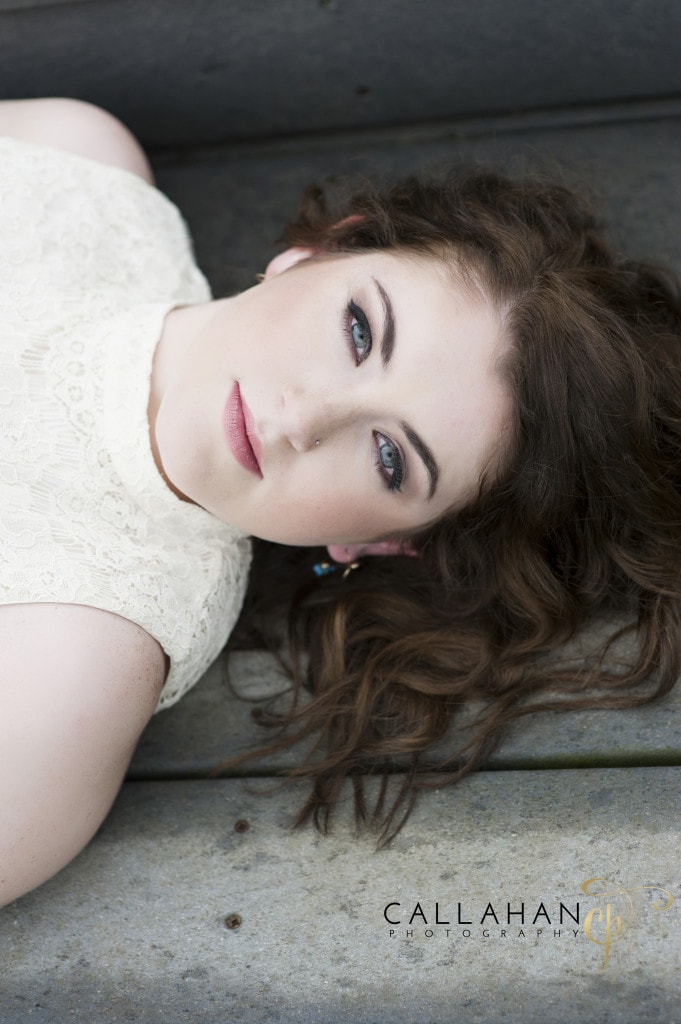 Ashley Parsons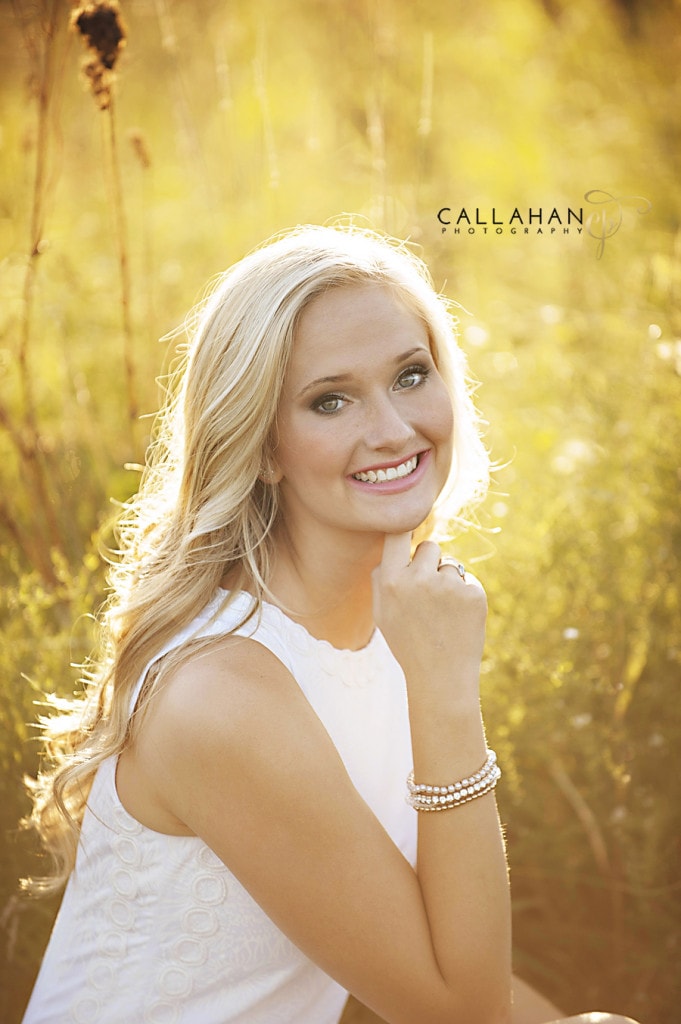 Ashley Bocook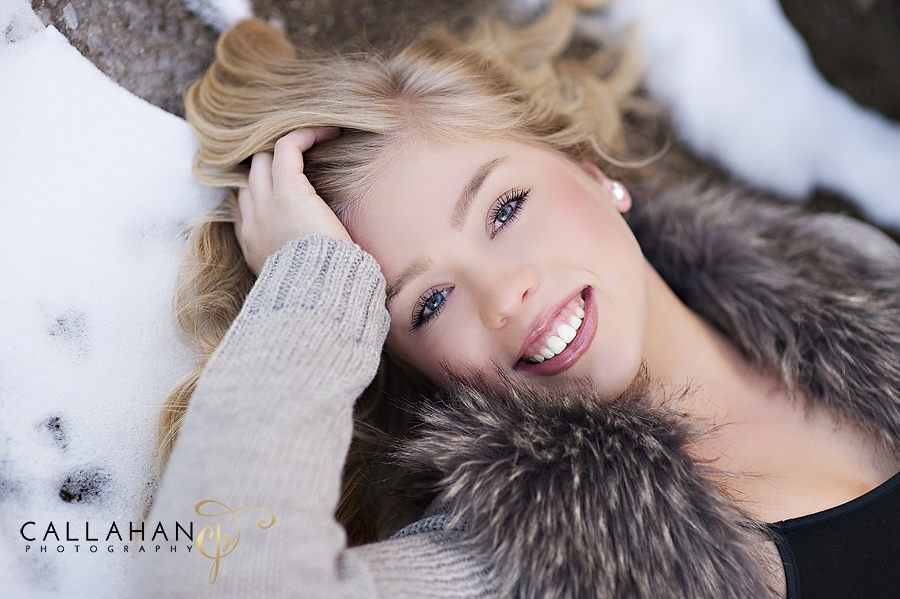 Angelica Kiley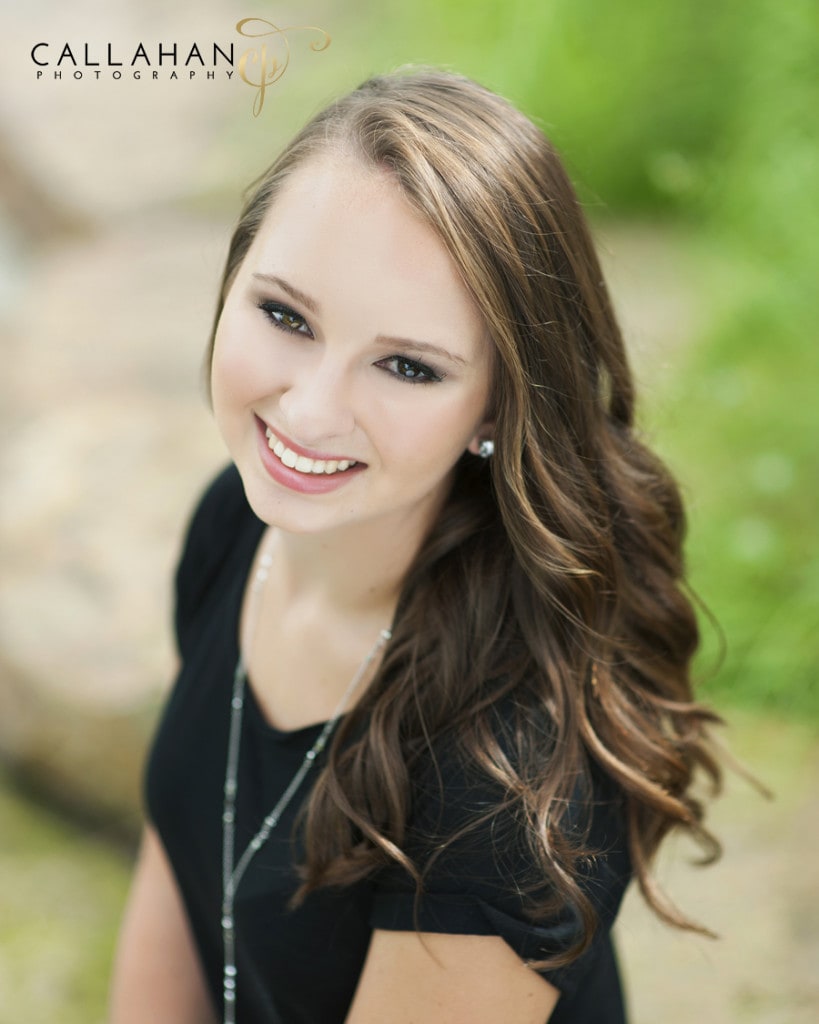 Alex Pacifico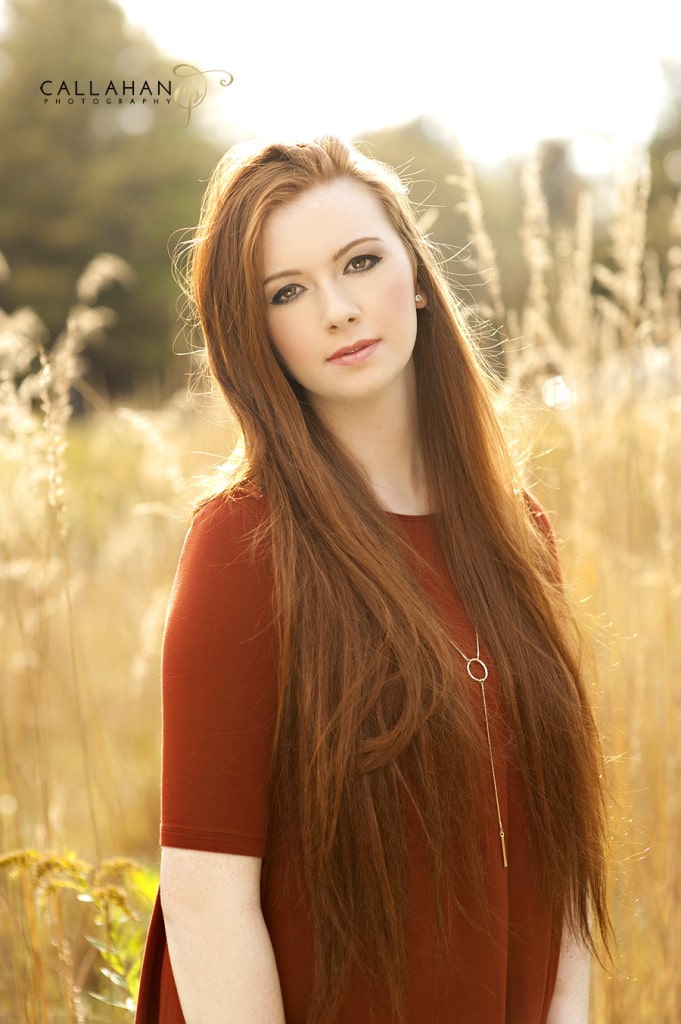 Aleia Brown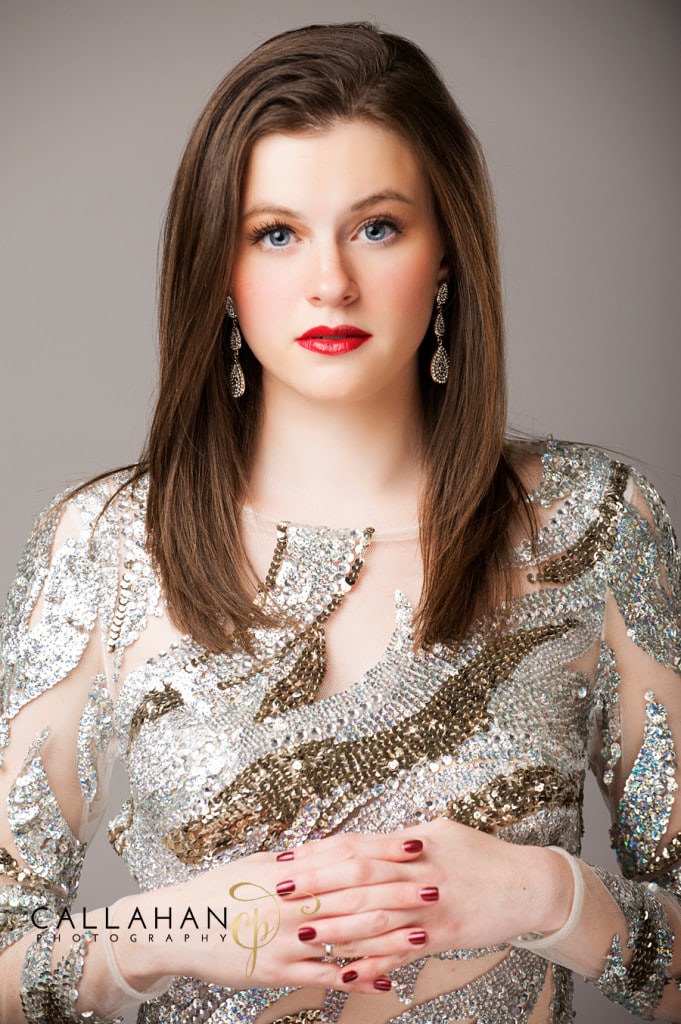 Jade Johnson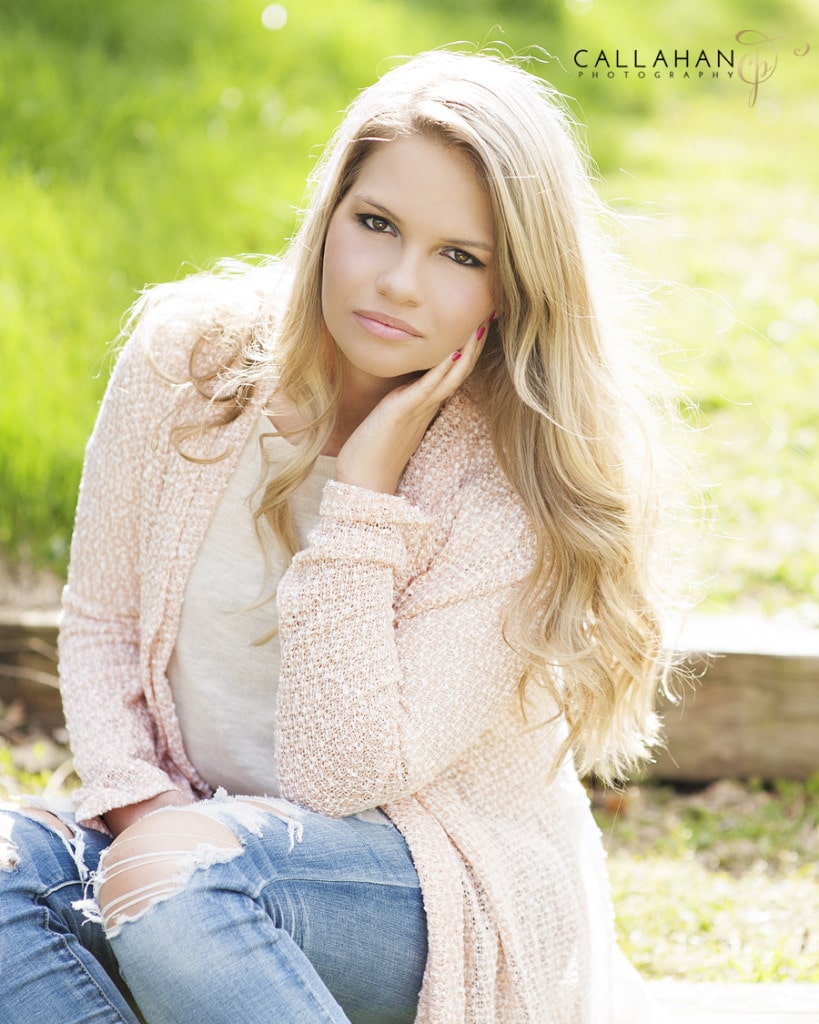 Tysha McBeth