Congratulations to our Class of 2015 Senior Model of the Year Alexa Mattera! Alexa is a complete sweetheart, and I have been so lucky to have you as a model this year!
Honestly all of my models are incredible and ALL deserve recognition. Thank you to everyone who participated, and everyone who voted. Alexa we will be contacting you about your prize :)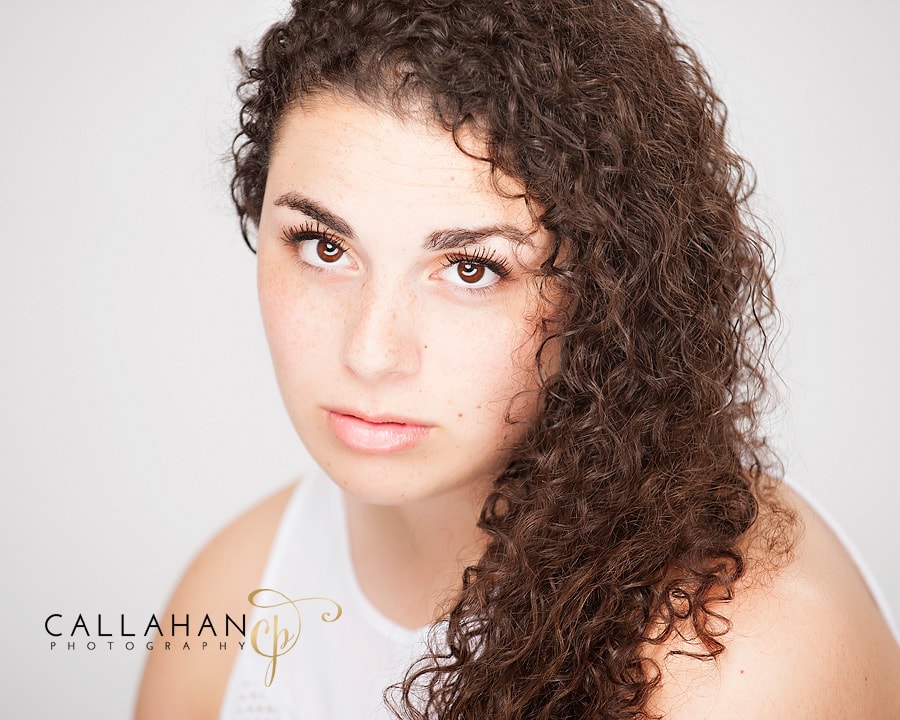 Callahan Photography's senior models are such an important part of our studio family! Throughout the year these are the seniors that we spend the most time with, getting to know them over multiple sessions and special events. In appreciation of our senior models, we hold an annual senior model of the year contest. This is a fun contest for the seniors to collect votes over a period of three days, the senior model with the most votes wins a $300 cash shopping spree from the studio.
If you are a class of 2016 senior or senior parent check out our exclusive senior model program and apply here: 2016 Senior Model Application
Don't skip ANY of the directions, or your vote may not count
**Voting will take place Friday December 19th and will end Sunday December 21st at 5pm. The votes are time stamped and any votes received after 5:00pm on Sunday December 21st will not count
Directions
1.) In this post you will see an image of each senior model participating in the Senior Model of the Year Contest, the name of the senior you are voting for will be located above their picture.
2.) Click "comment" on the blog  (This will appear on the very top or the very bottom of the blog, depending on if you are viewing it from your computer or cell phone)  If you have problems finding the comments section click HERE to be directed to vote after reading the rest of the directions.
3.) Comment with the senior model's name that you would like to win. Keep all comments positive! Any negative comments will be deleted and the voter will be disqualified from further voting.
4.) Your comment will NOT show up or count until you approve it. You will receive an e mail at the e mail address you entered. The e mail will contain a link that you must click to approve your comment. By clicking the link your comment will then show up publicly, this allows everyone to see your vote and for participants to only vote one time.
**We will not use your e mail address for any reason.  If you did not receive an e mail minutes after you commented, please check your spam folder
 Rules
1.) Only vote one time, for one senior.
2.) Positive comments will be the only comments accepted
3.) In the case of a tie, the winning seniors will split the prize
Good luck and happy voting!
We will announce the winner on this blog post shortly after adding up all the votes so be sure to check back!
Heather Akers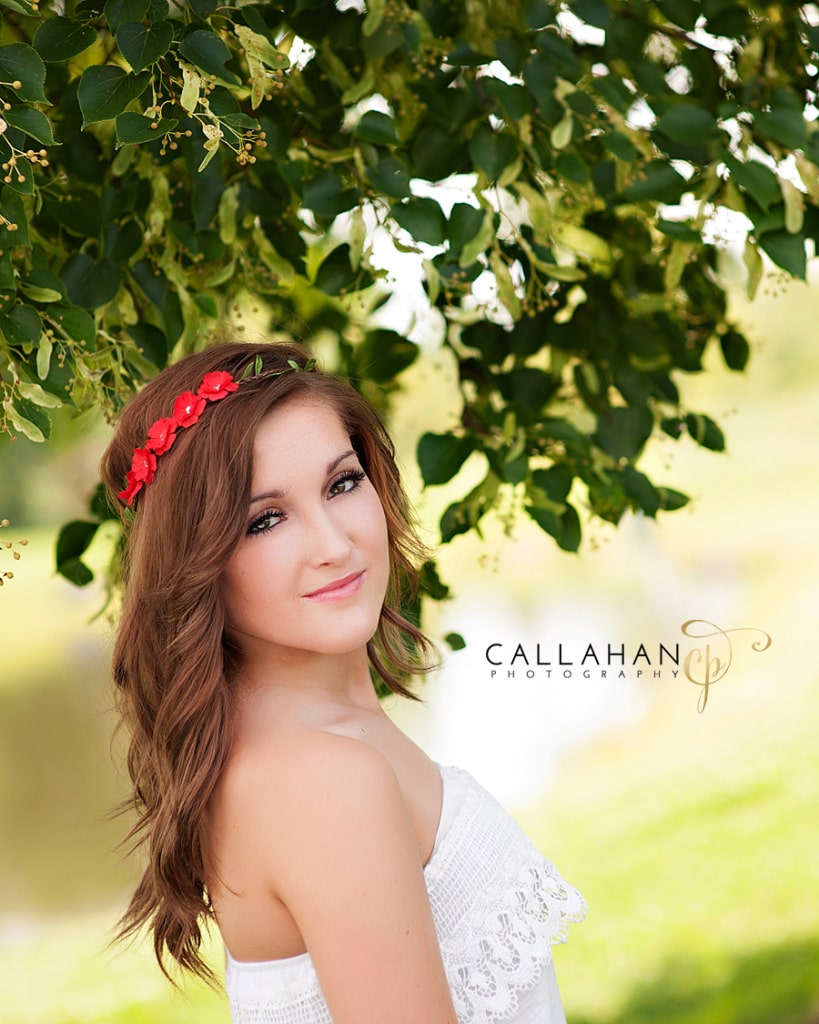 Alek Prus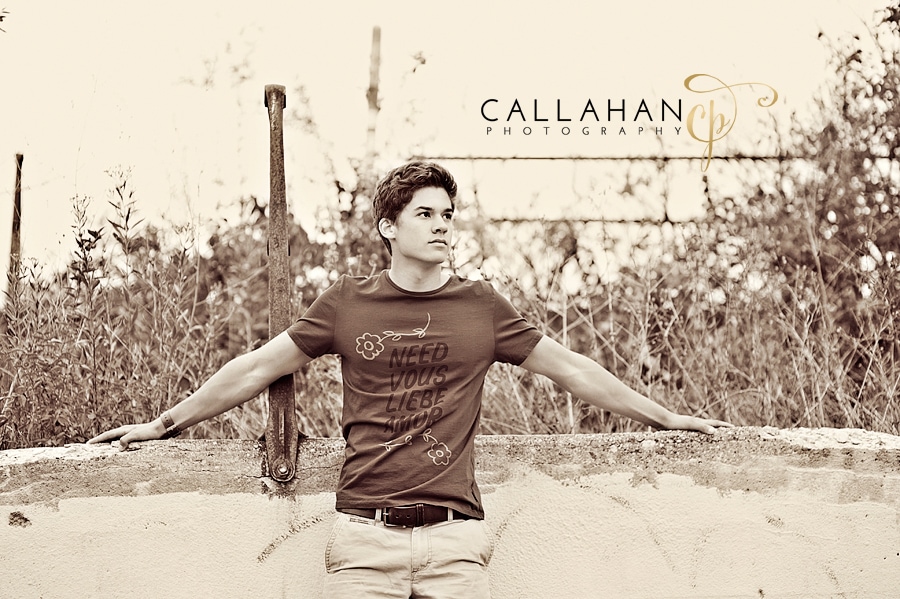 Jordyn Fishback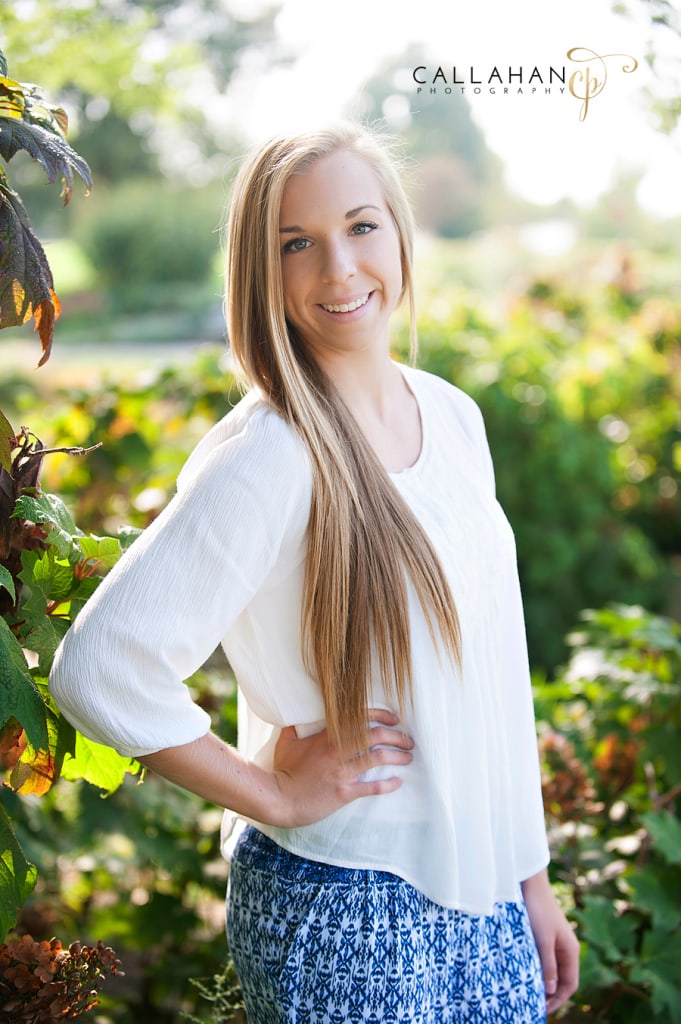 Lindsey Orozco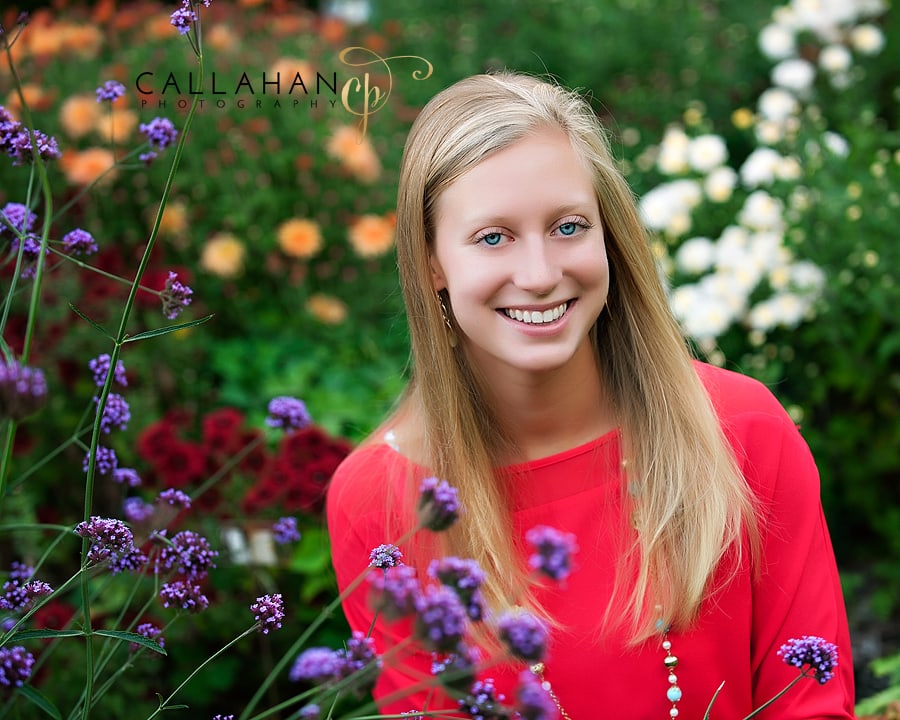 Tucker Brooks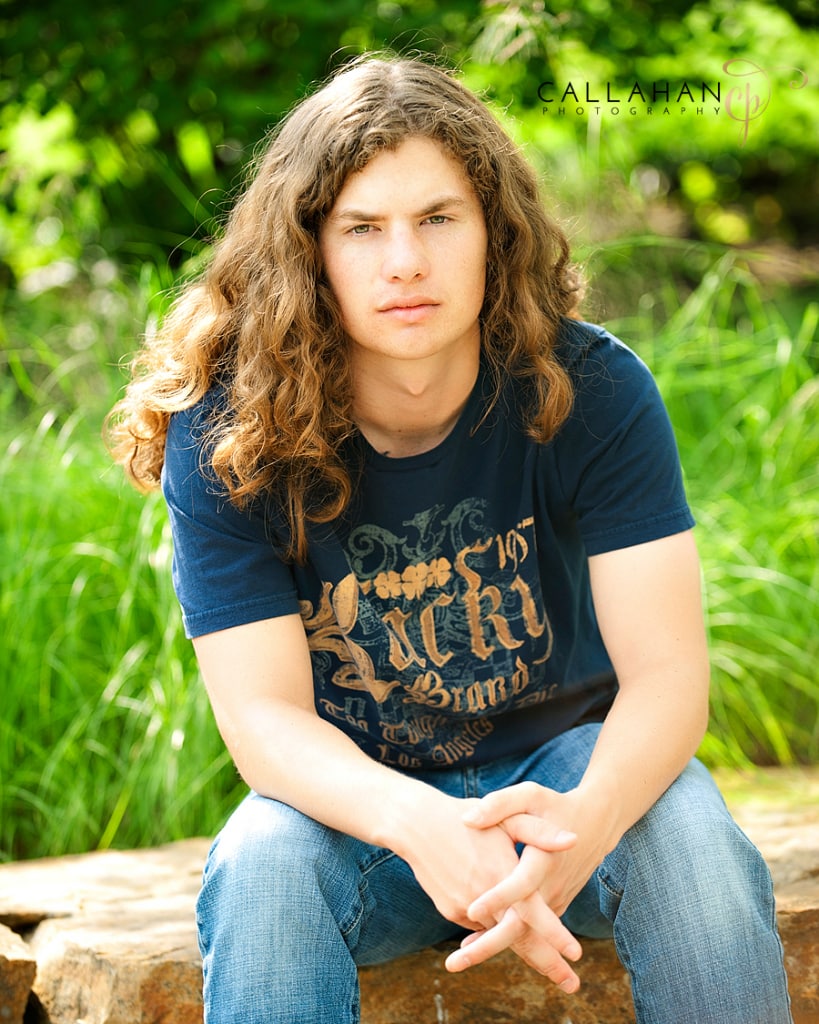 Alex Barns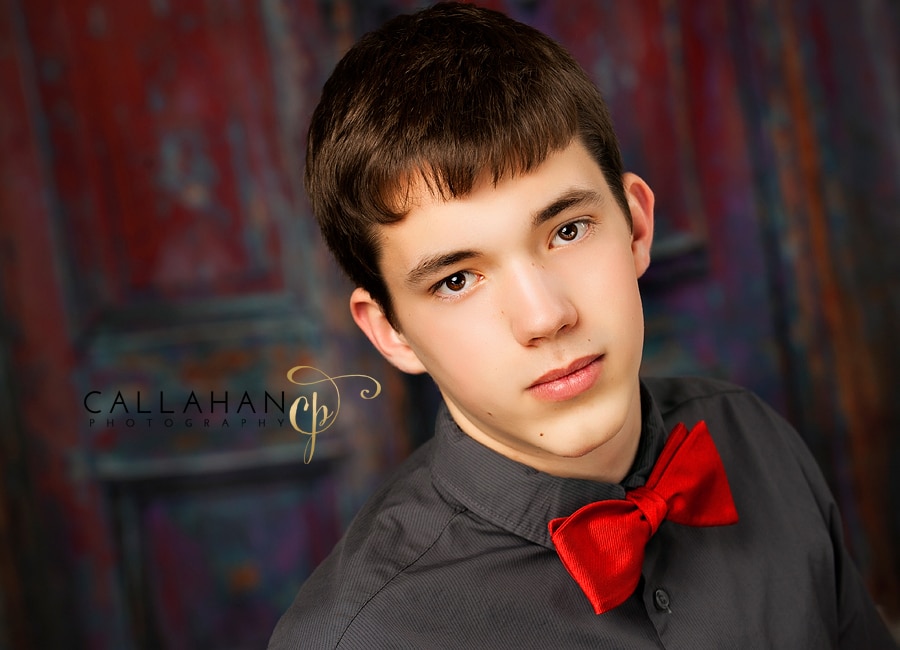 Alexa Matera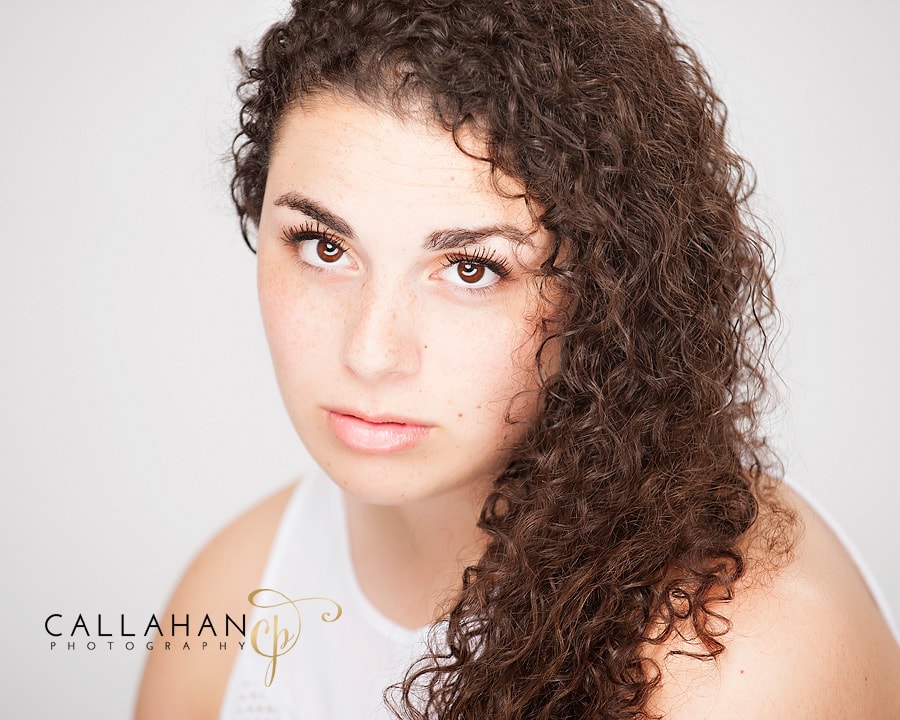 Alexis Reed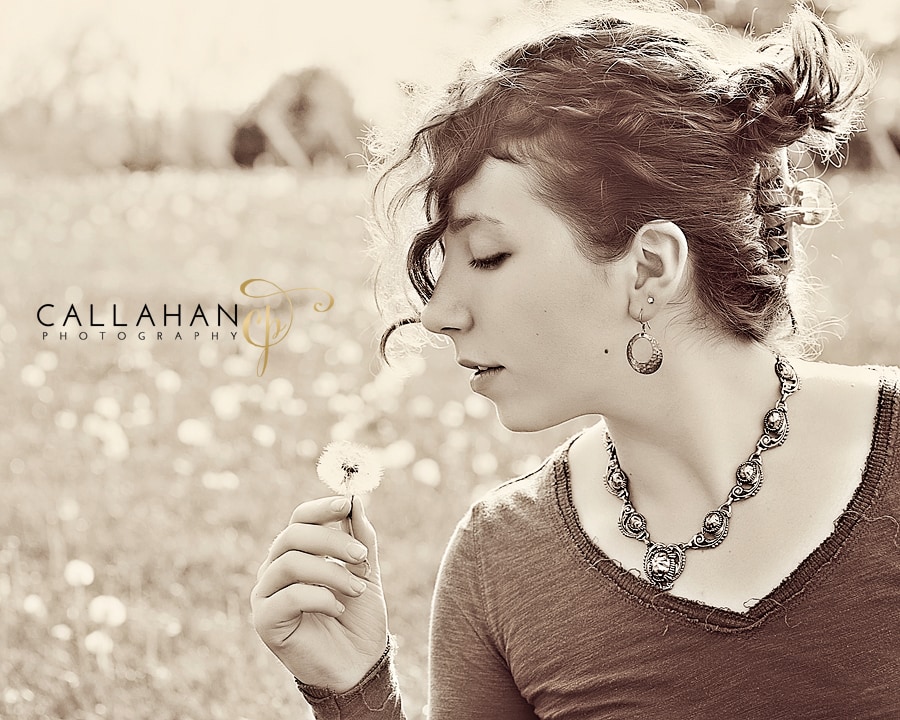 Ali Schirmer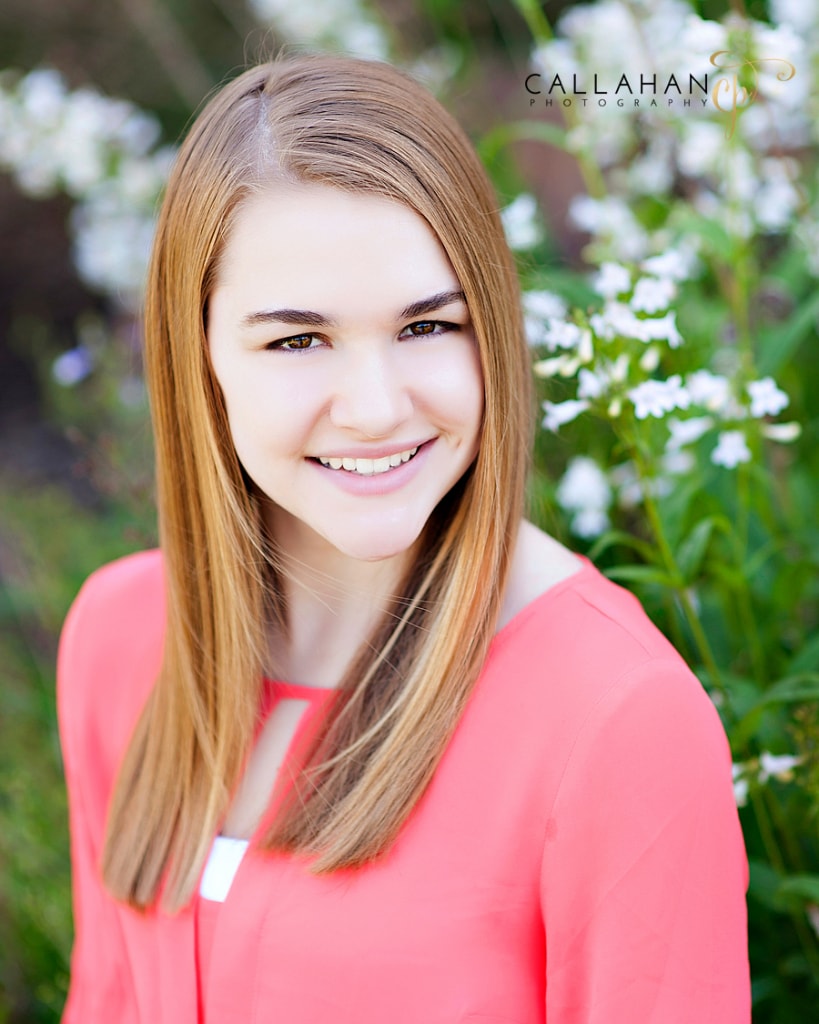 Ally Roysdon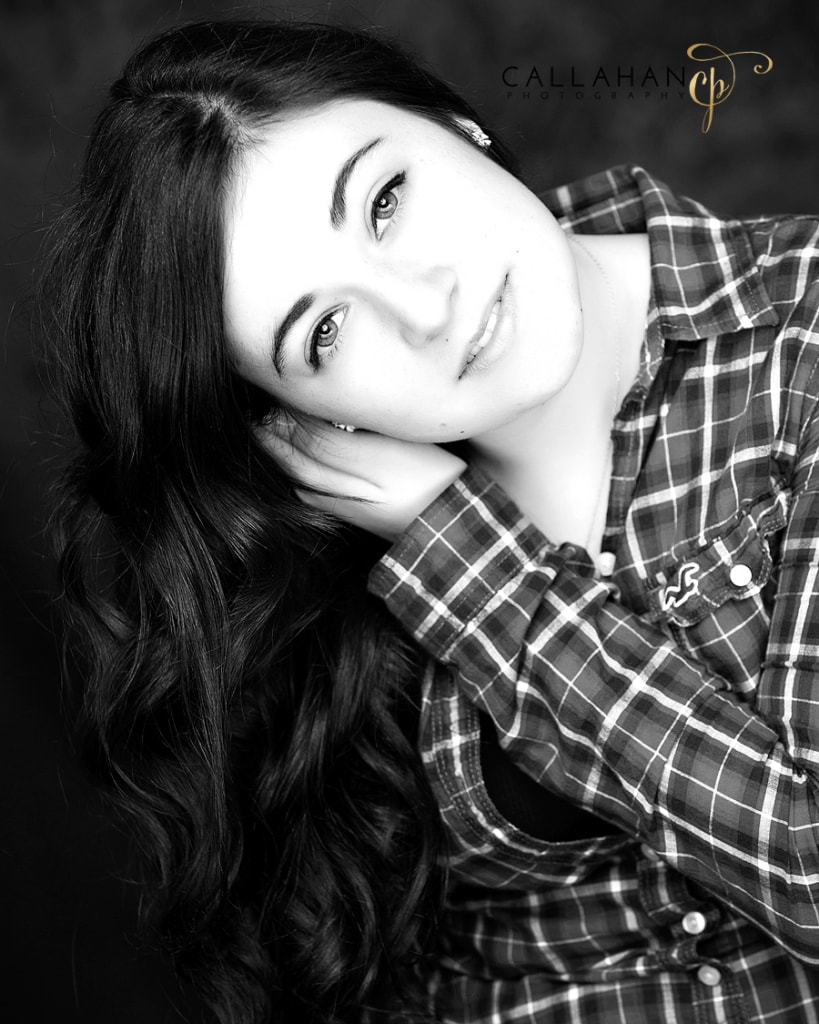 Andrew Schirmer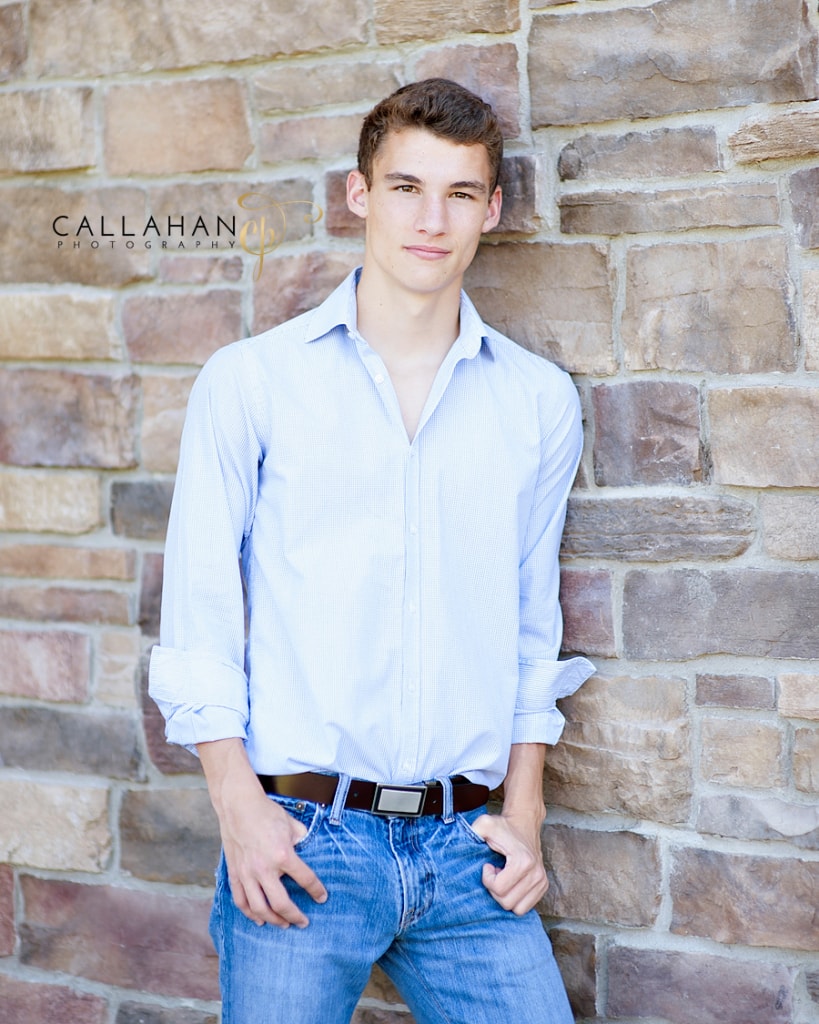 Ariel Kravitz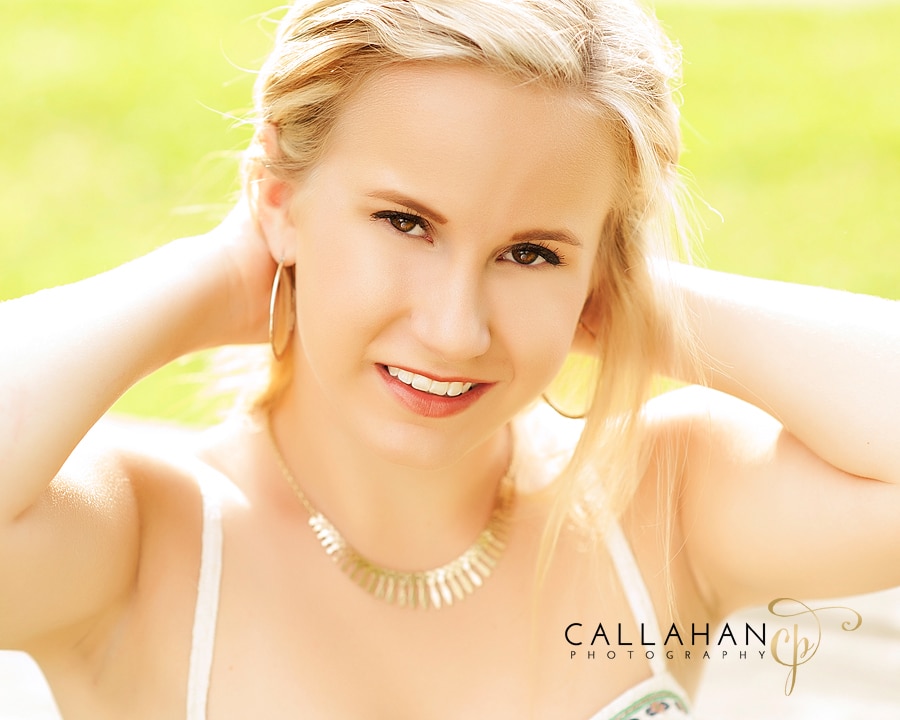 Ashton Riley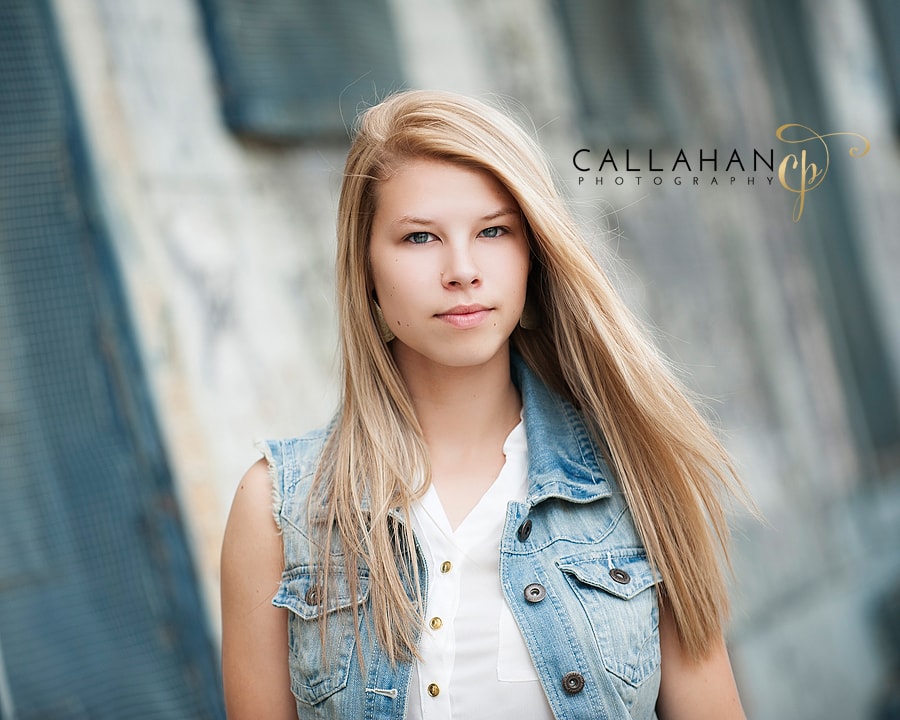 Brian Urbanic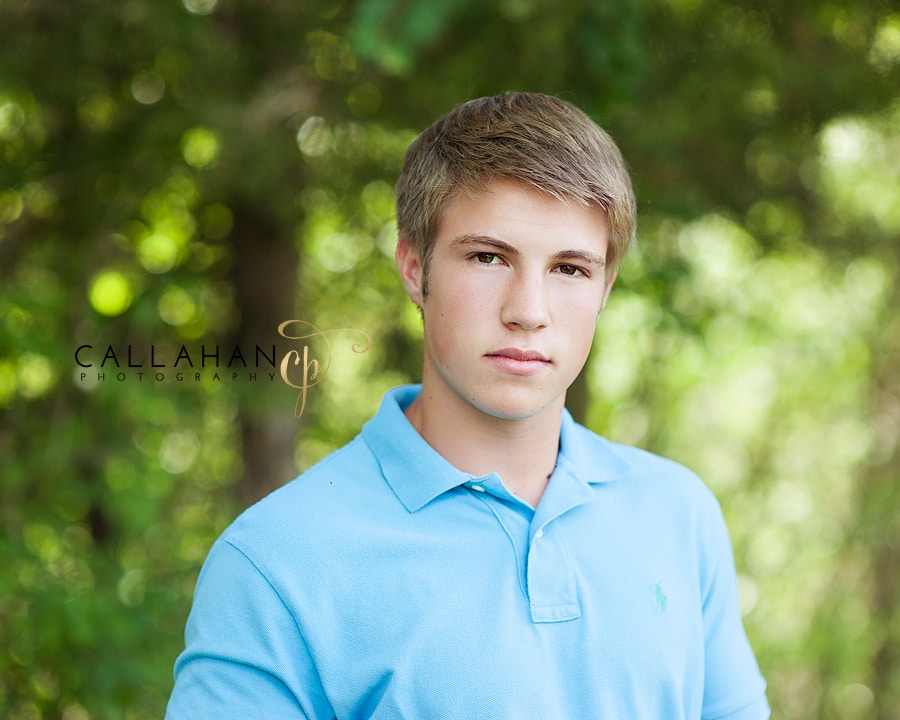 Cassie Wheeler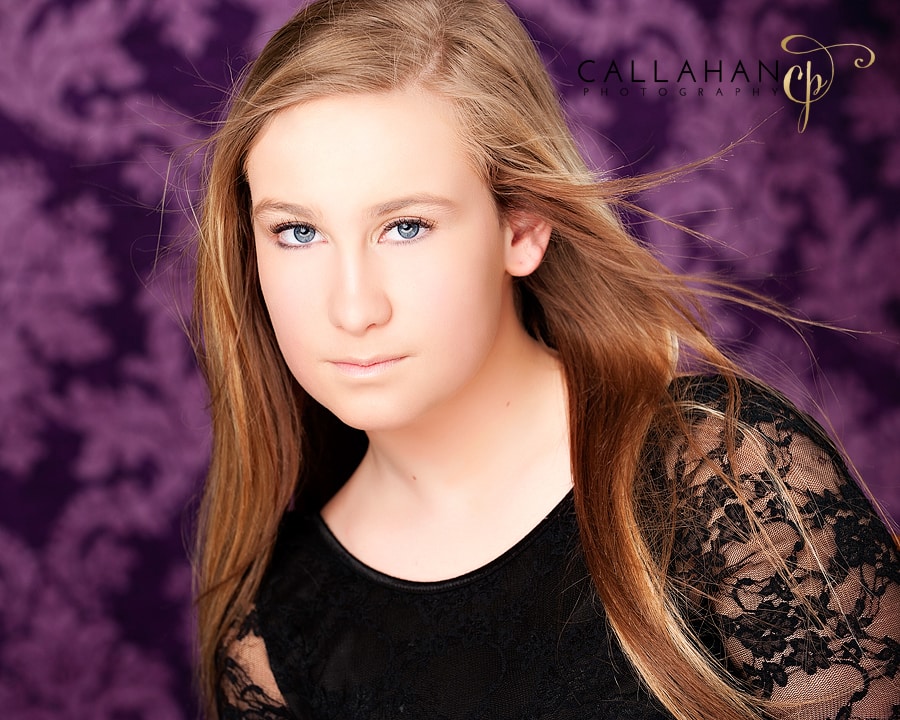 Clare Goebel
Colleen Johnson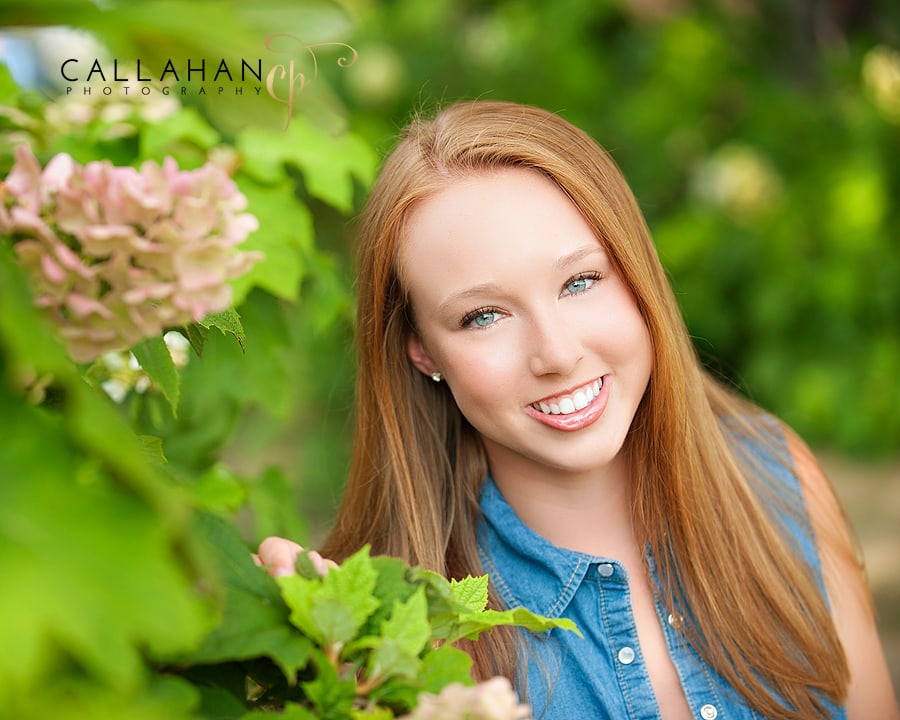 Courtney Carpenter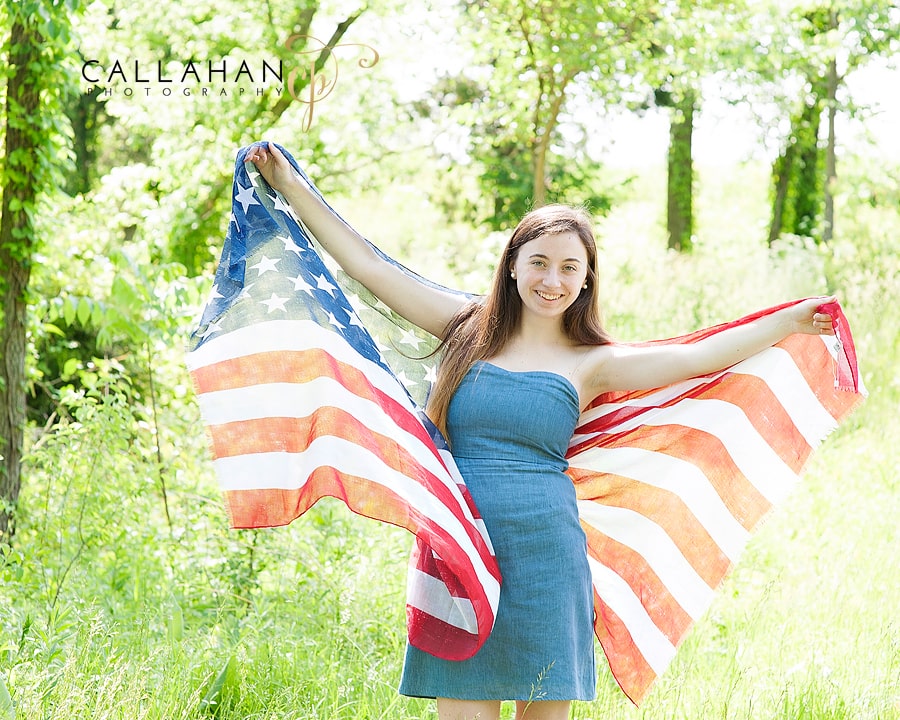 Courtney Guy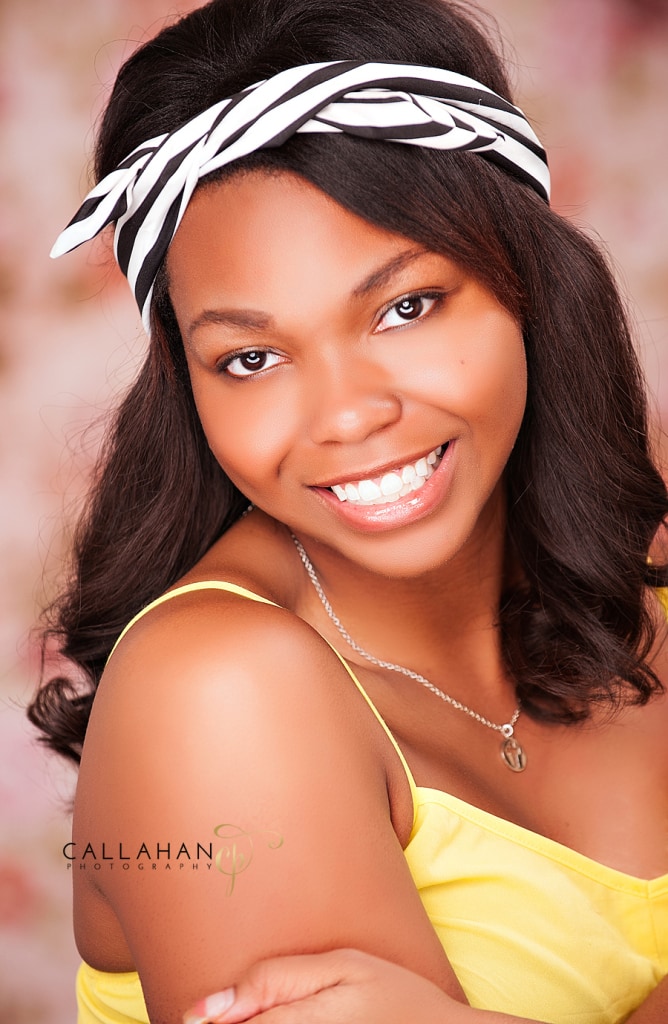 Emily Ankeney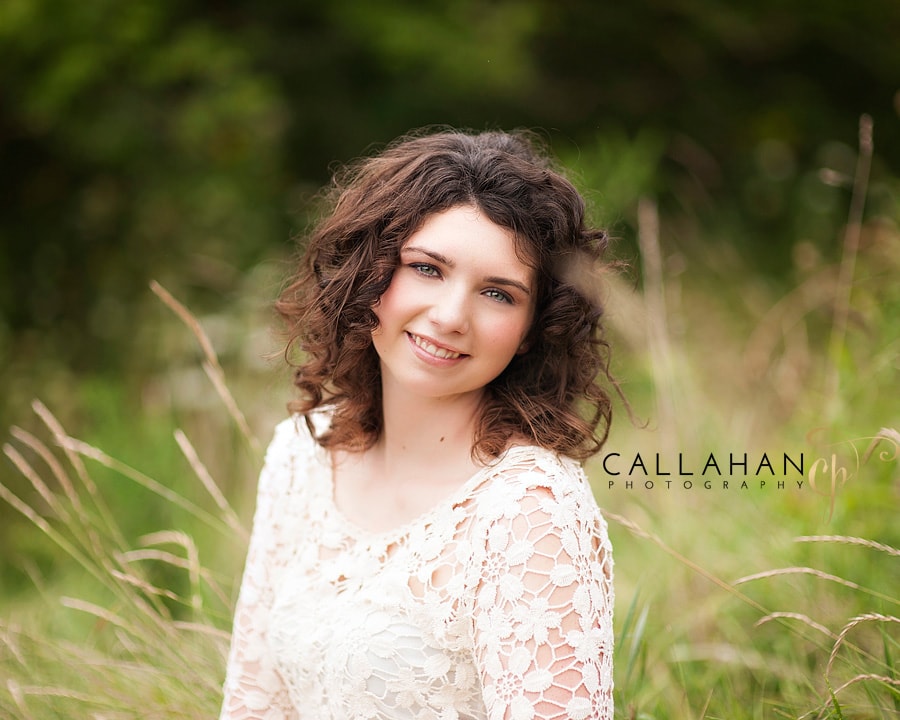 Erica Mowell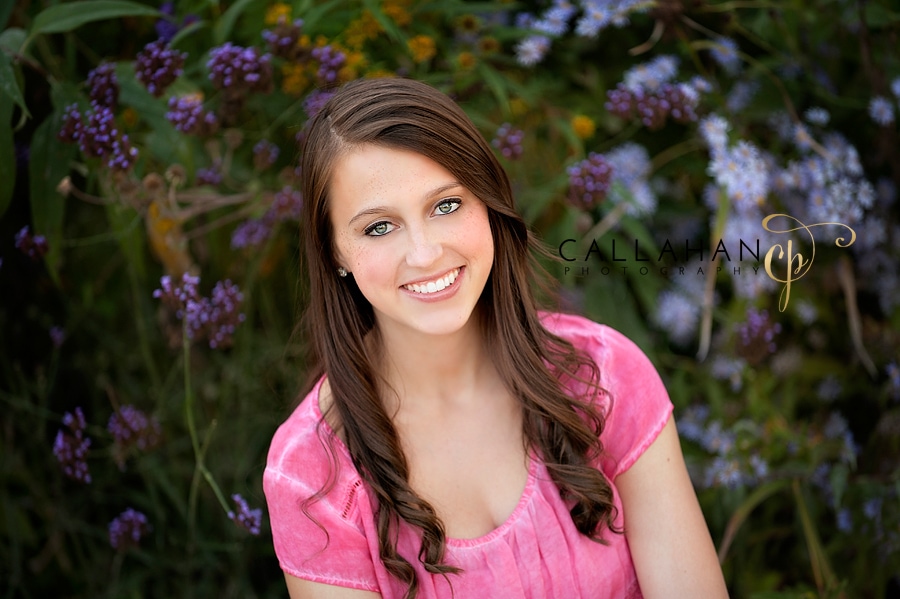 Hayley Crider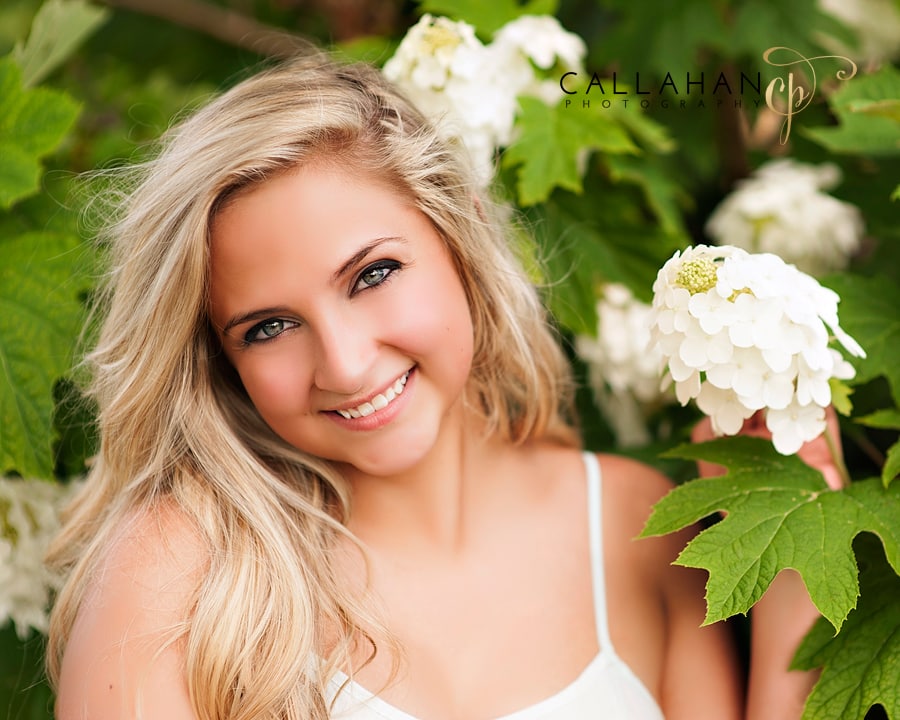 Josie Berens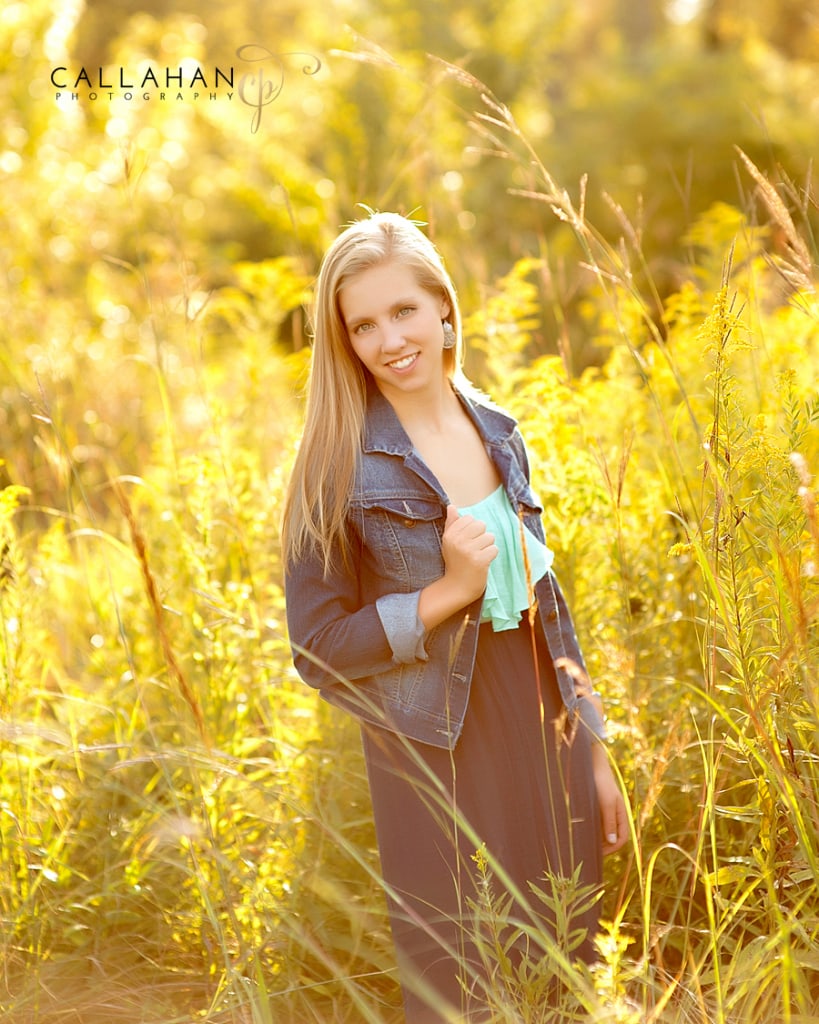 Julia Hall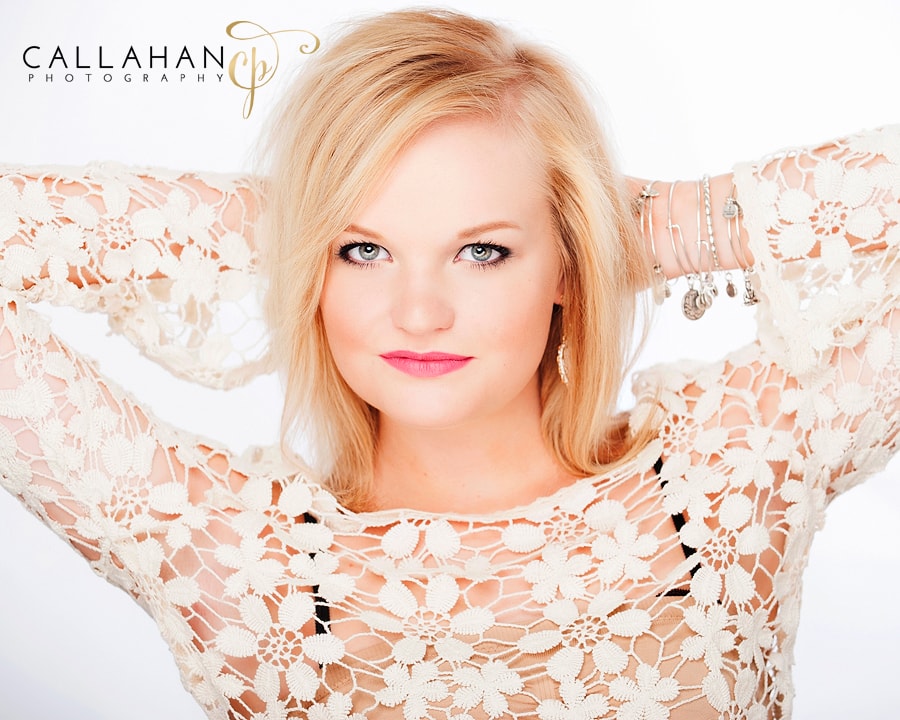 Katie Karns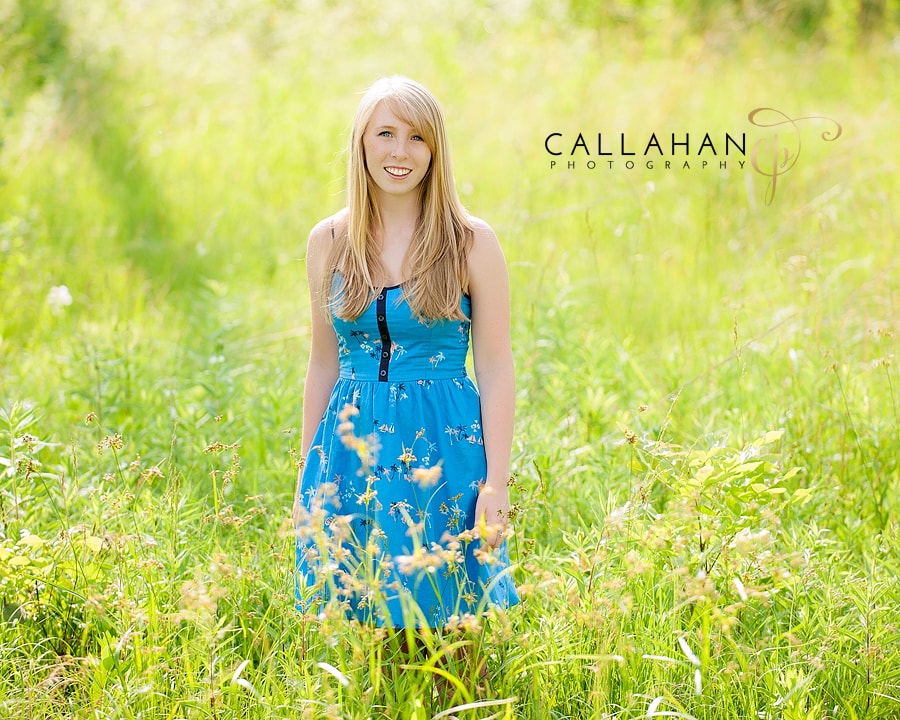 Katie Rhoads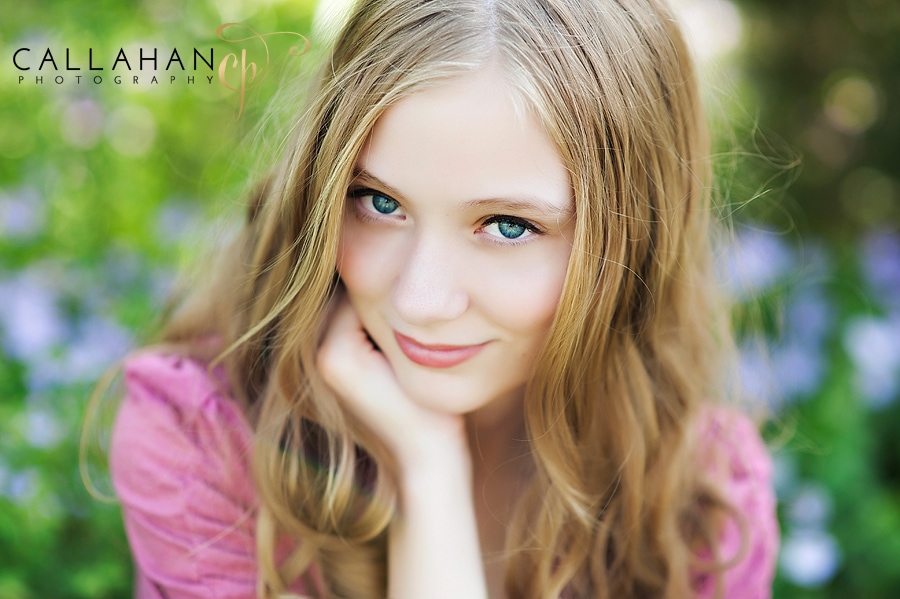 Kelly Sloan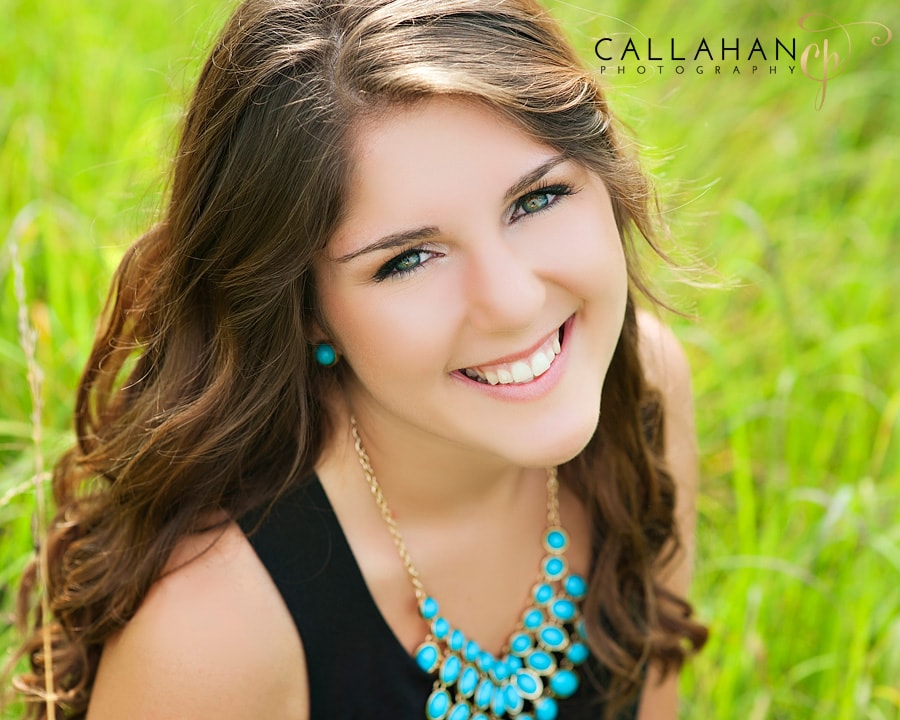 Kelsey Martin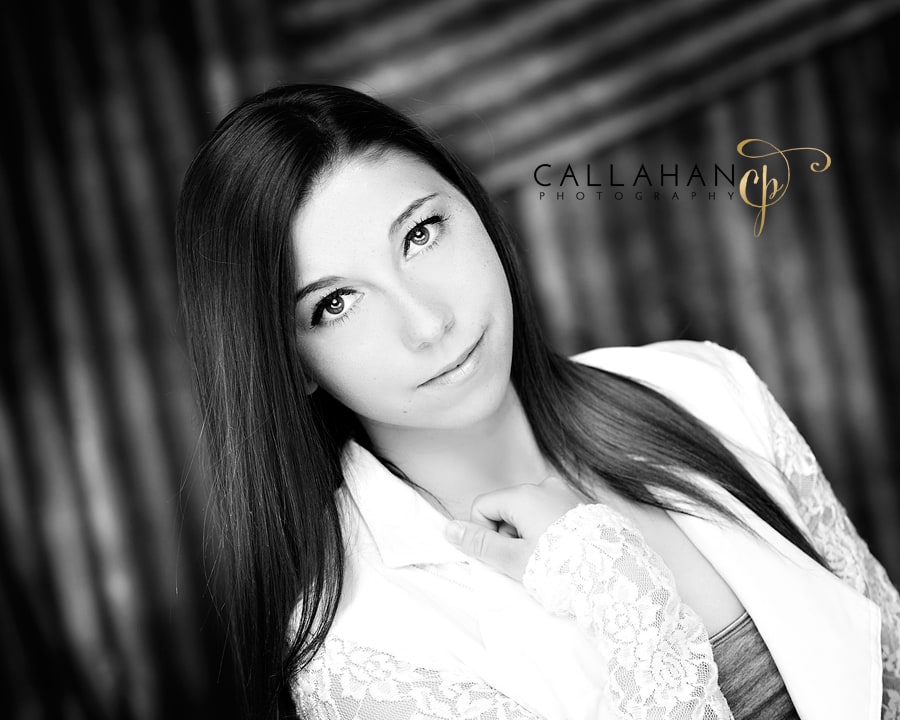 Kennedy Cramer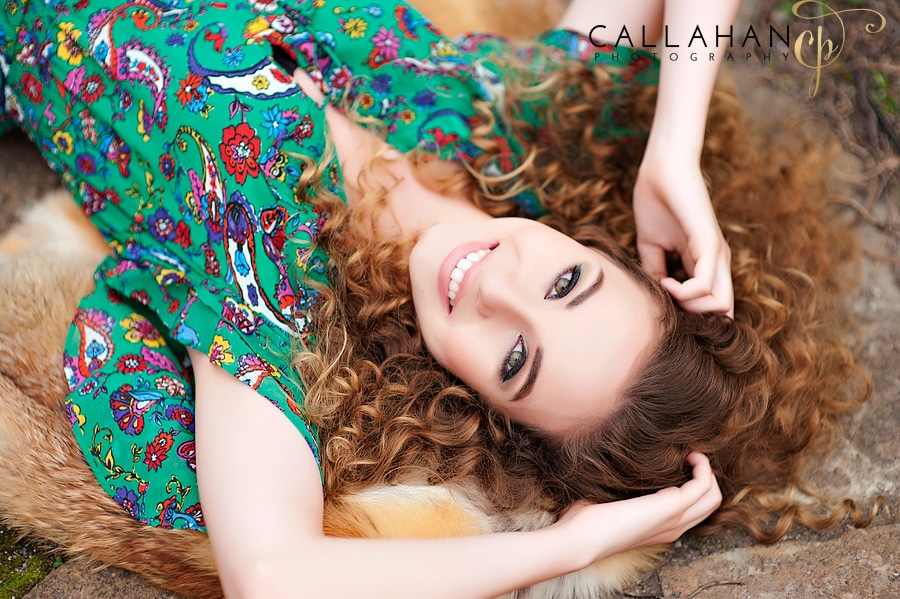 Ladasia Evans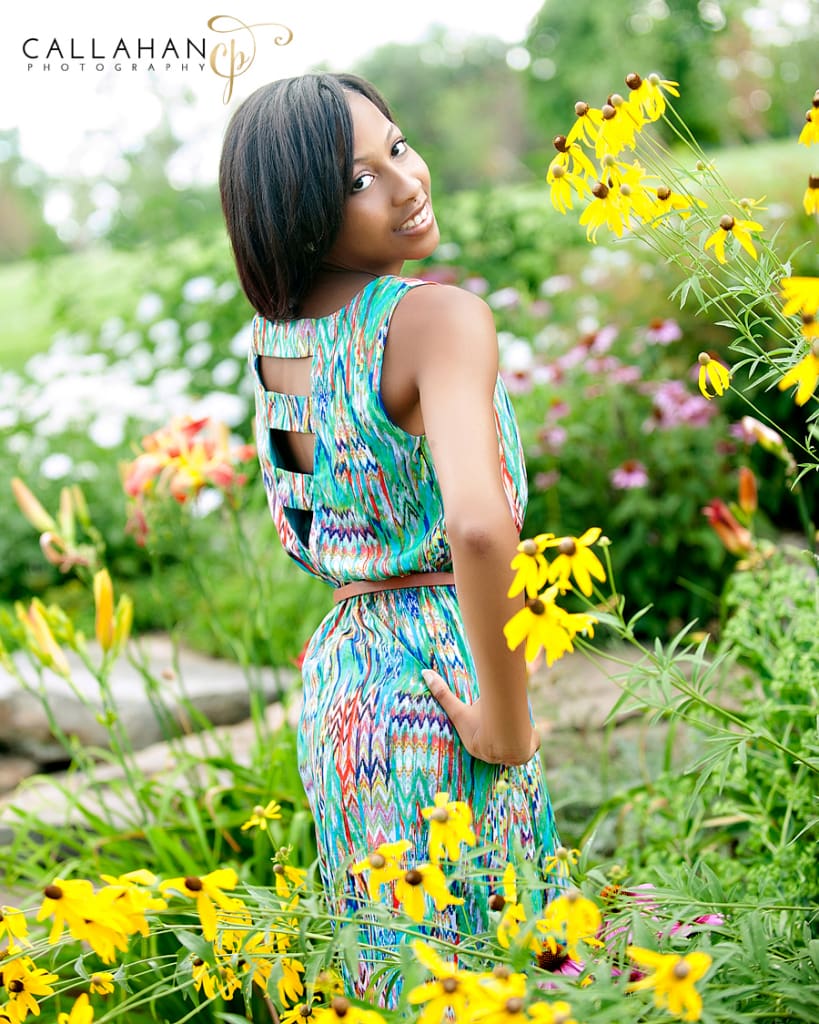 Lauren Meltzer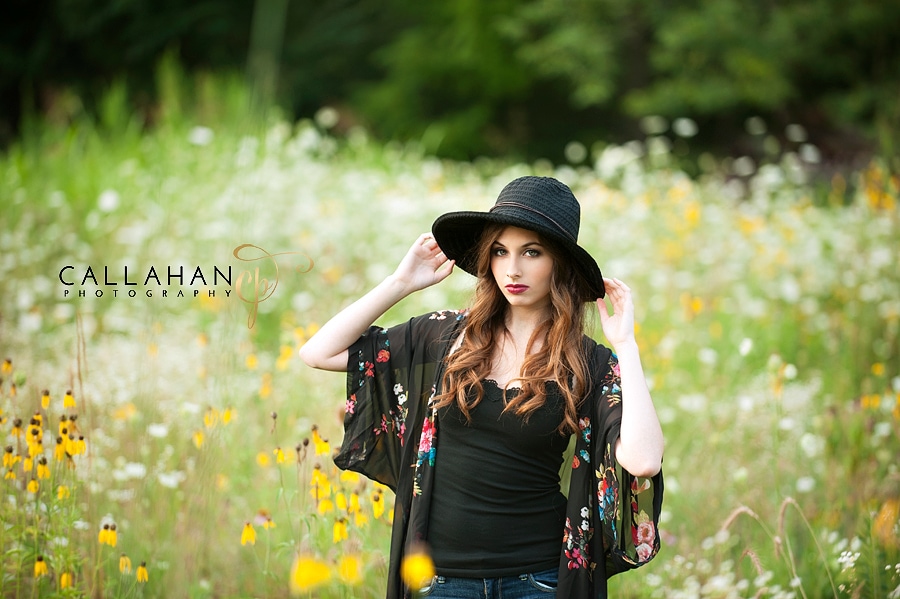 Lauren Mitchell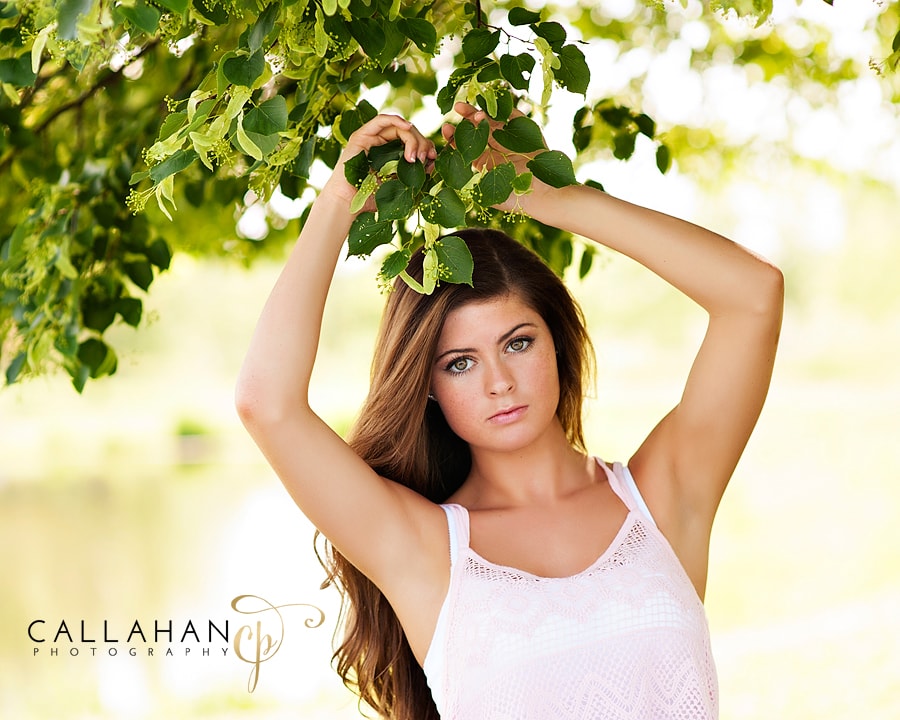 Madelyn Carpenter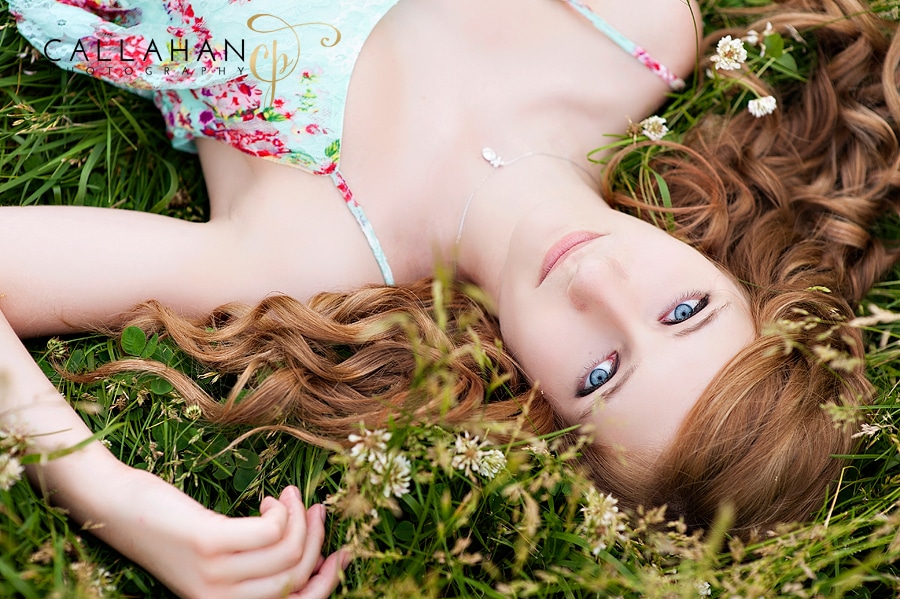 Molly Donovan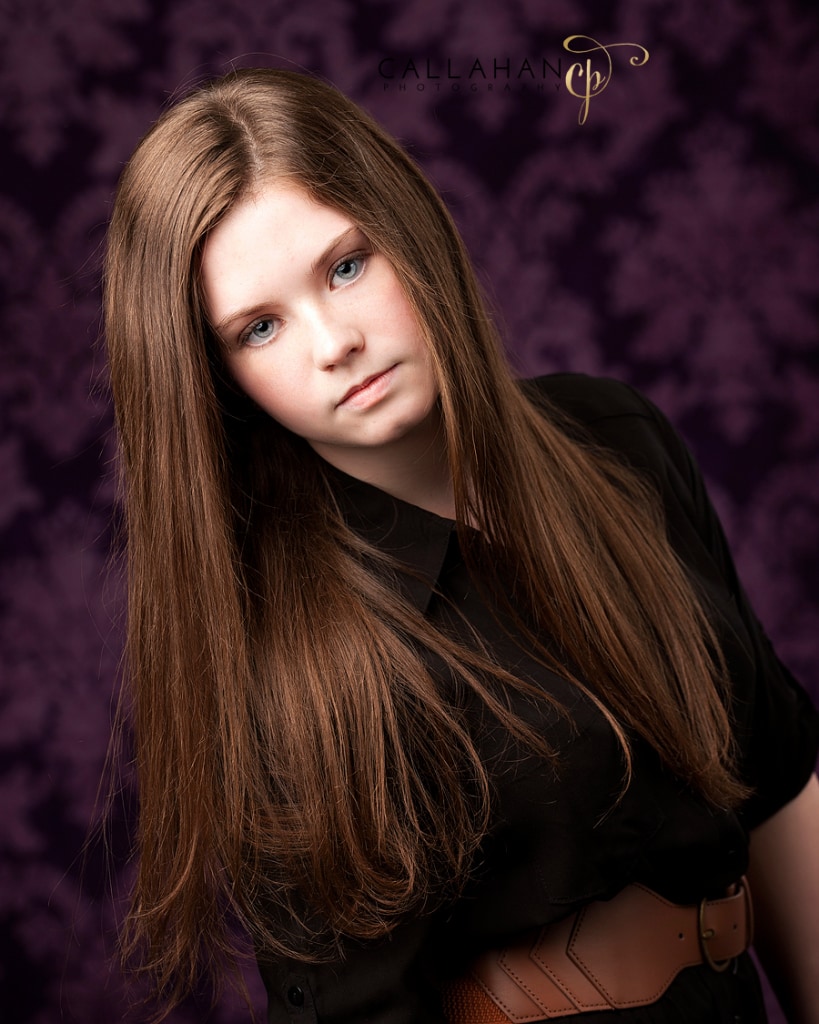 Morgan Moyer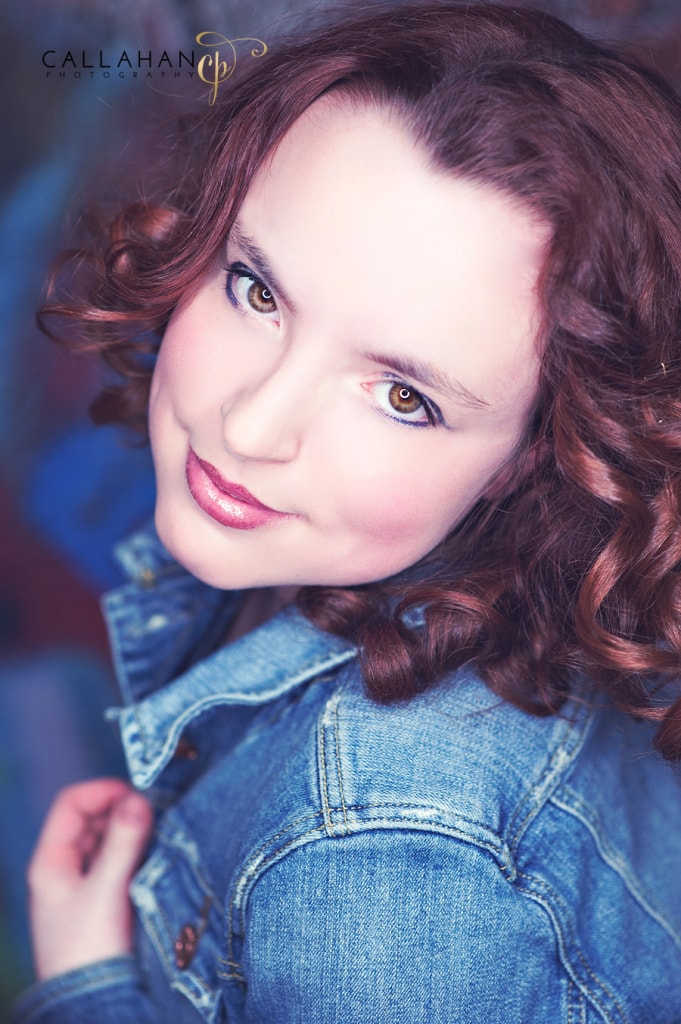 Ryan Cooper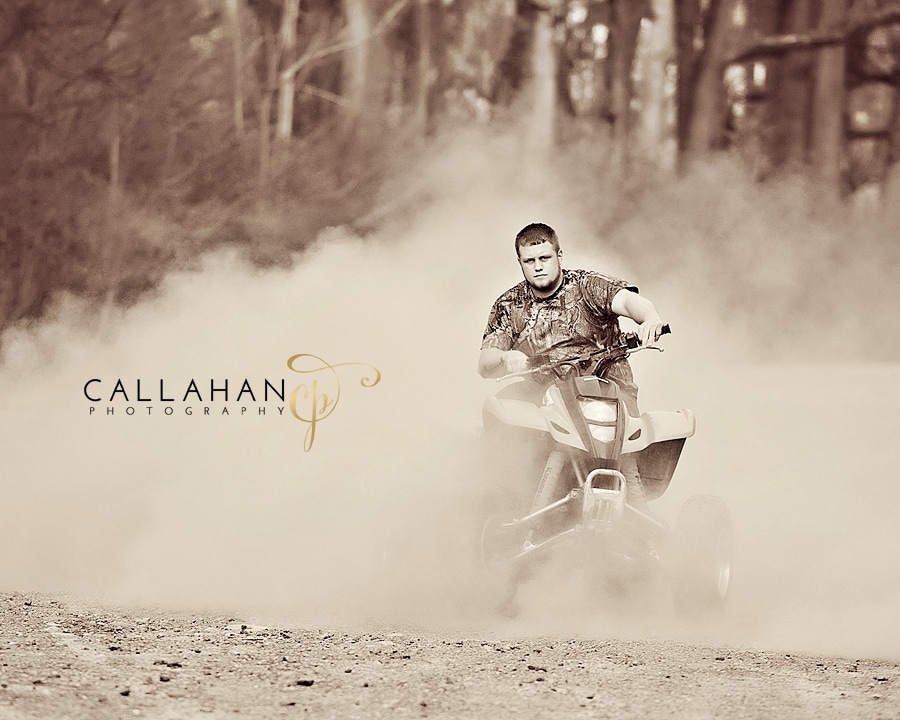 Sean Jenkins